Are you thinking of remodeling and improving the look and feel of your home? Picking the right contractor for your home improvement project is crucial. There are a number of things to look for when vetting a contractor including budgeting abilities, quality of work, materials used, and above all good customer service. If you make the right choice, your project is much more likely to be a success. Here are 4 tips you must take when hiring a home improvement contractor.
#1 Do Your Homework and Be Prepared
To begin, educate yourself about your home improvement project and contractors in your area. Know your home improvement goals and what you'd like to accomplish during your home remodel. Visit material suppliers and home improvement stores to explore the options.
Look at pictures of similar remodels online. Know what you like and what you don't like. Save pictures of projects you admire so you can share them with the contractor that you choose to complete your home remodel.
As you're deciding what you'd like your home improvement project to look like, start looking for a remodeling contractor to do the job. There are many ways that you can find a contractor. Some people turn to online sources. A good way to find a reputable contractor in your area is to get referrals from people you trust.
If you don't know anyone who can refer a contractor to you, try contacting material suppliers in your area. Material suppliers know which contractors are active in their areas, and which contractors reliably pay their bills. That's meaningful information when you're looking for a reputable professional!
While you're researching your remodeling job, make a budget. Know how much you're able to spend on this home improvement project. If you're not able to pay entirely in cash, start investigating financing options. Know how much you can afford to pay each month until the loan has been paid off. Some contractors provide financing for their clients. Be aware of this while you're looking for contractors, but don't choose a contractor based exclusively on the convenience of whether they offer financing. Choose a contractor based on their qualifications, professionalism, and customer service.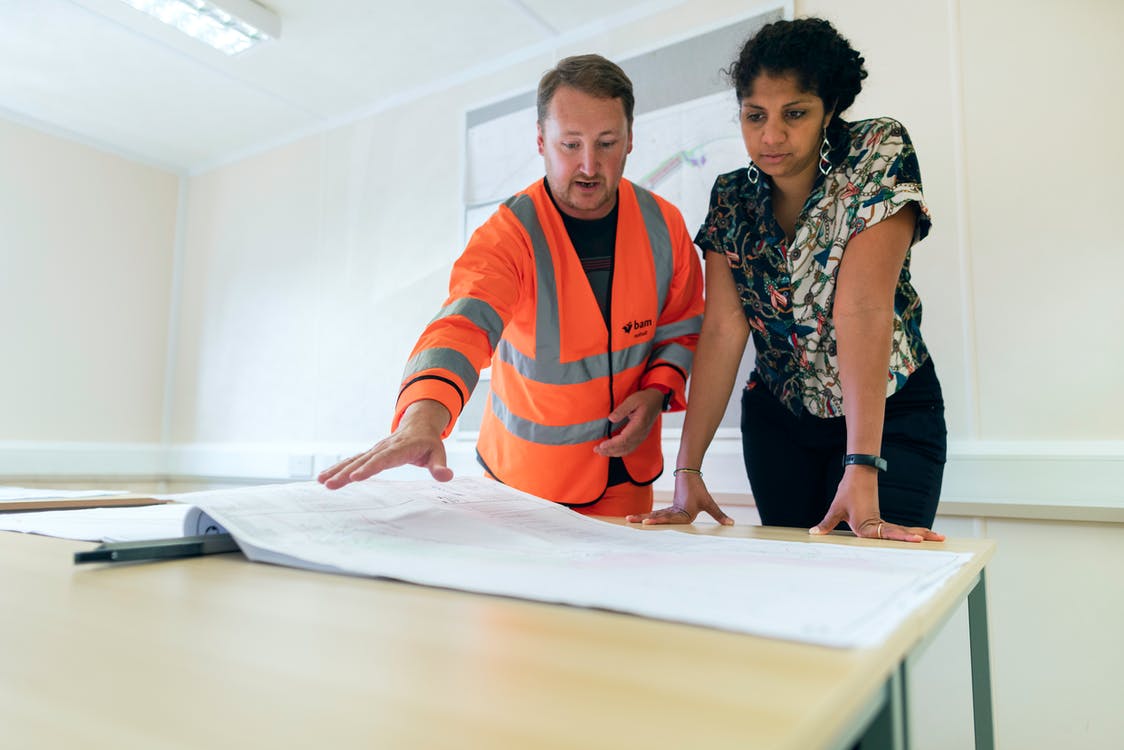 #2 Contact At Least Three Contractors
While you're researching contractors in your area, check their online portfolios for signs that they perform quality work, and their work is similar to the work you'd like to have done on your house. For example, look for contractors that show pictures of remodeled kitchens if you are doing a kitchen. While you're looking at those photos, examine the quality of the work to ensure it meets your high standards.
Find three promising contractors and set up appointments. Be upfront about the job you need to be done. Don't shy away from the hard discussions, like concerns about the budget. Keep your eye on the prize and know it will all be worth it. Once you're meeting face to face, pay attention to their professionalism. Go through a quick mental checklist and ask yourself:
Did they bring any sort of proposal with them?
Are they engaged in the conversation and asking questions?
Do they seem interested in the project?
What kind of observations are they making about the job site?
Before you hire a contractor, think about them working in your home for larger projects which could last up to two or three months at a time. You'll need to have a good relationship with them: can you envision this happening?
#3 Consider the Bids
Once you've met with home renovation companies, consider their bids. Look through remodeling contracts to ensure that each contract is an apples-to-apples comparison. If one contractor has a substantially lower bid than the others, ask yourself: why? It may be that contractor is using lower-quality materials.
Examine how much detail is included in the scope of the work. Detail is important. If your contractor includes many details in the contract, this makes it easier to know that you are both on the same page. If the proposal is not elaborate enough and you cannot comprehend most of what is stated, a disagreement and miscommunication could be the result. An experienced professional will know how to write a clear proposal.
#4. Sign the Contract
Once you've made a decision, be sure to sign the contract and keep a copy for yourself. This contract should include the scope of work. Should you change the scope of work later in the project, your contractor should provide you with a change order that shows an updated total cost.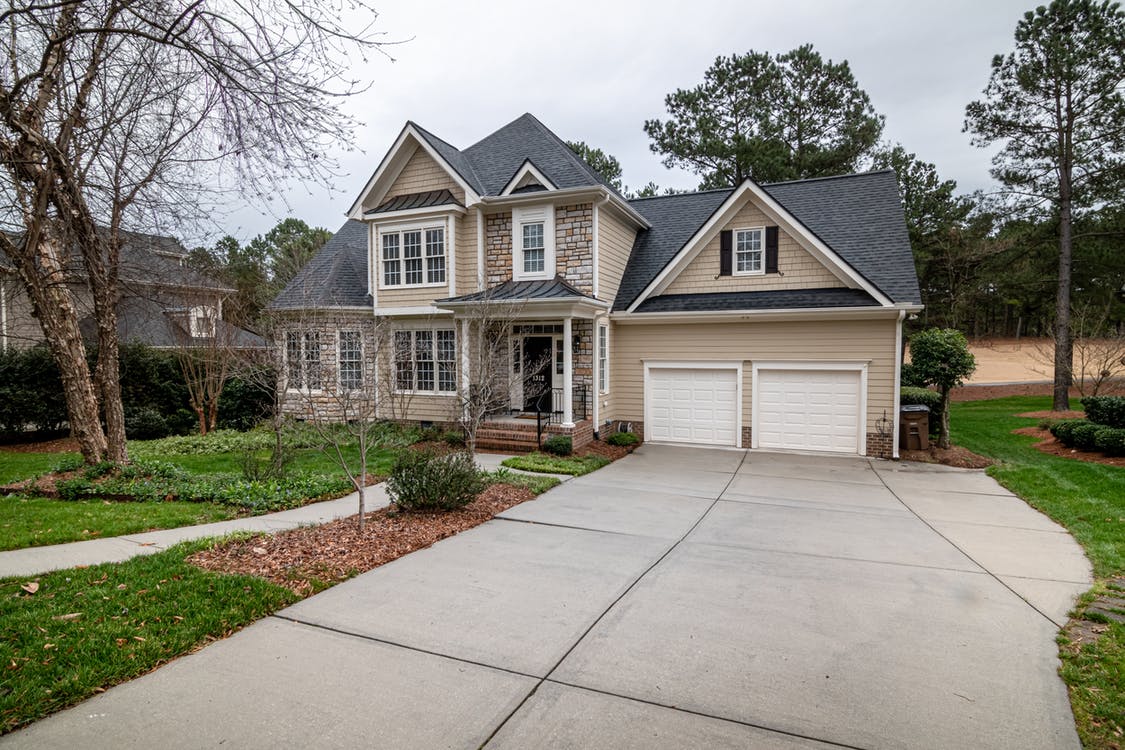 Hiring a Contractor For Your Home Improvement Project? Contact Fine Home Contracting
The biggest thing to remember with any project is that you got to have fun with it. It's something that you're doing to transform your home. You get to pick the finishes, the colors, the accessories and it shouldn't be something stressful. With the right contractor, you can have a great experience and be able to enjoy the newly upgraded home improvement for a long time. Be mindful of these little tips and tricks for a better experience.
You can also reach out to us for a consultation when it comes to home improvement. We'd be happy to give you a quote proudly at Find Home Contractor.