Grow Your Career With Fine Home Contracting
FHC Vision
Our goal is to elevate the standards in the building and remodeling industry with tailored design, management and construction solutions.
Positions Available
We're always searching for talented and motivated Project Managers, Kitchen & Bathroom Sales Consultants, Interior Designers and Carpenters!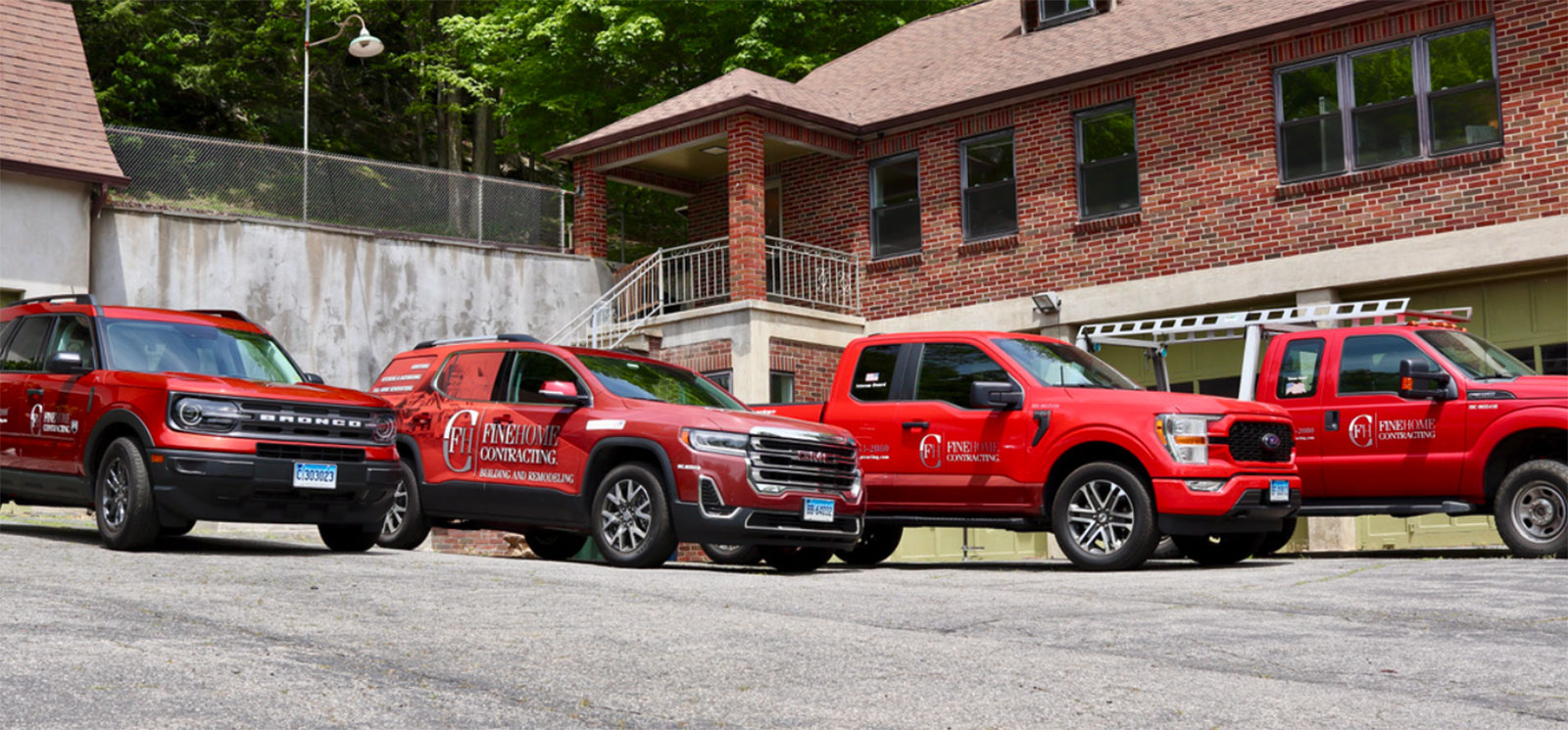 Do We Remodel in Your Area?
Fine Home Contracting remodels homes in the entire state of Connecticut. Reach out for a consultation on your project today.