Canton – Connecticut
Canton Home Remodeling
Fine Home Contracting provides kitchen, bathroom, additions, and whole home remodeling services in Canton and throughout the entire state of Connecticut.
Do I need a permit for my home remodeling project in Canton? Click here.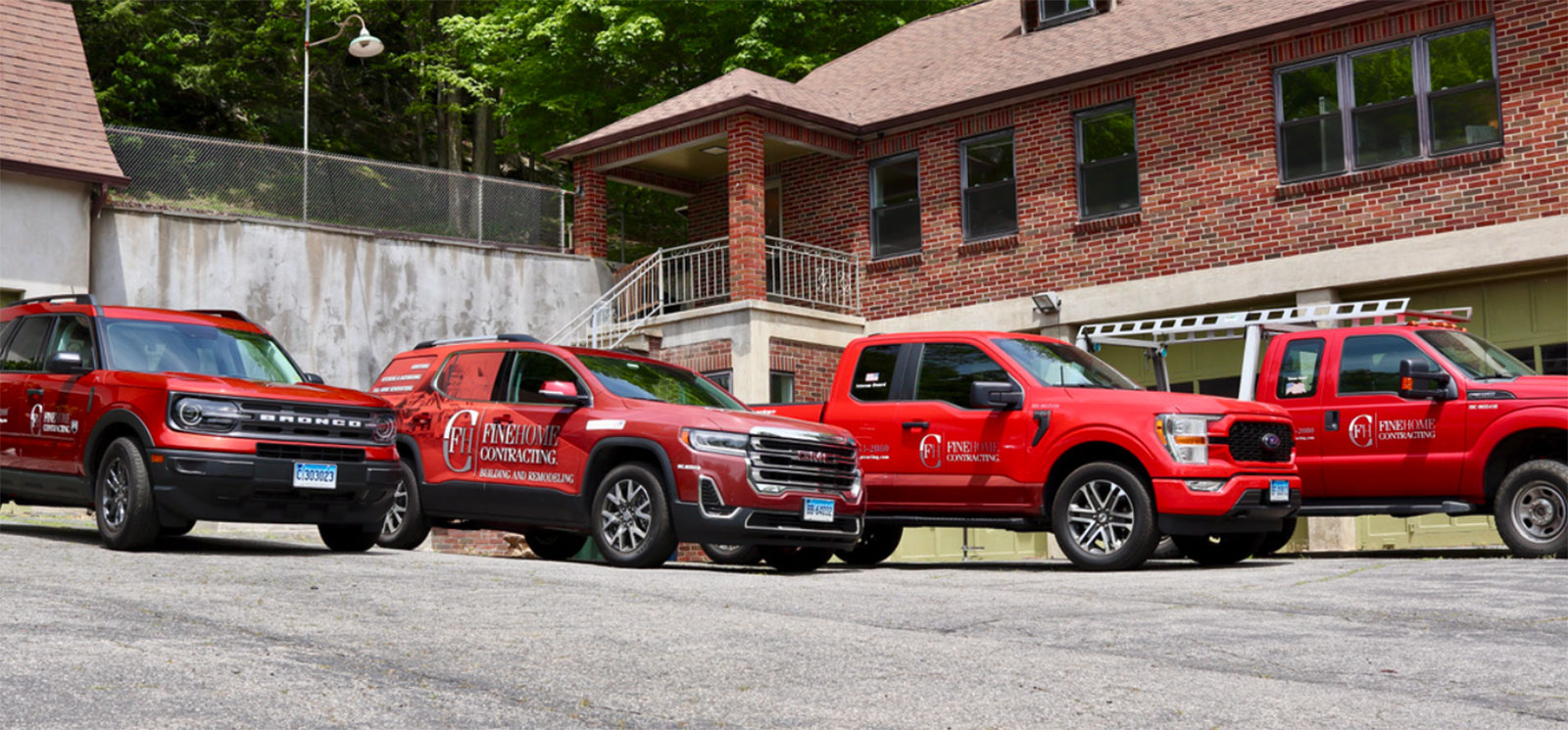 Canton – Connecticut
Canton Home Remodeling
Canton is a town located in Hartford County, Connecticut, United States. It is situated in the Farmington Valley region of the state and has a population of about 10,000 people. The town was founded in 1806 and is known for its rich history and beautiful natural surroundings. Canton is home to a number of historical sites, including the Collinsville Historic District, which is listed on the National Register of Historic Places. The town is also home to a number of parks and recreational areas, including the Roaring Brook Nature Center and the Enders State Forest. Canton has a strong sense of community and hosts a number of events and festivals throughout the year, including the Canton Road Race in the spring and the Collinsville Hot Air Balloon Festival in the fall. The town is a popular place to live due to its high-quality schools, safe neighborhoods, and convenient location near the city of Hartford.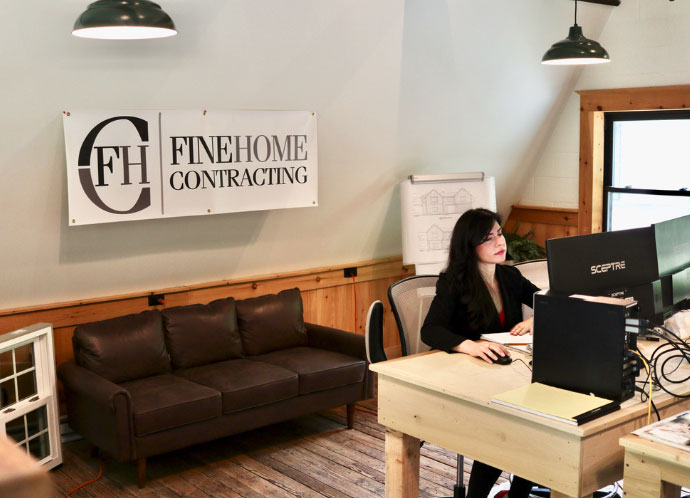 Fine Home Contracting provides exceptional kitchen, bathroom and whole home interior and exterior renovation services in Canton and throughout Connecticut. We've been trusted for nearly 20 years to help turn renovation dreams into reality. We pride ourselves in quality craftsmanship, transparent communication and cutting edge technology, to create a best in class experience that sets us apart in the industry. We specialize in custom kitchens and bathrooms, additions, windows, siding and roof replacement as well as custom new construction builds.
What Makes Us Special
Veteran-owned and operated, Fine Home Contracting was built around Army ideals. As a company, we strive to conduct all of our business with strong attention to detail while adhering to the Army's core values:
Loyalty
Duty
Respect
Selfless Service
Honor
Integrity
Personal Courage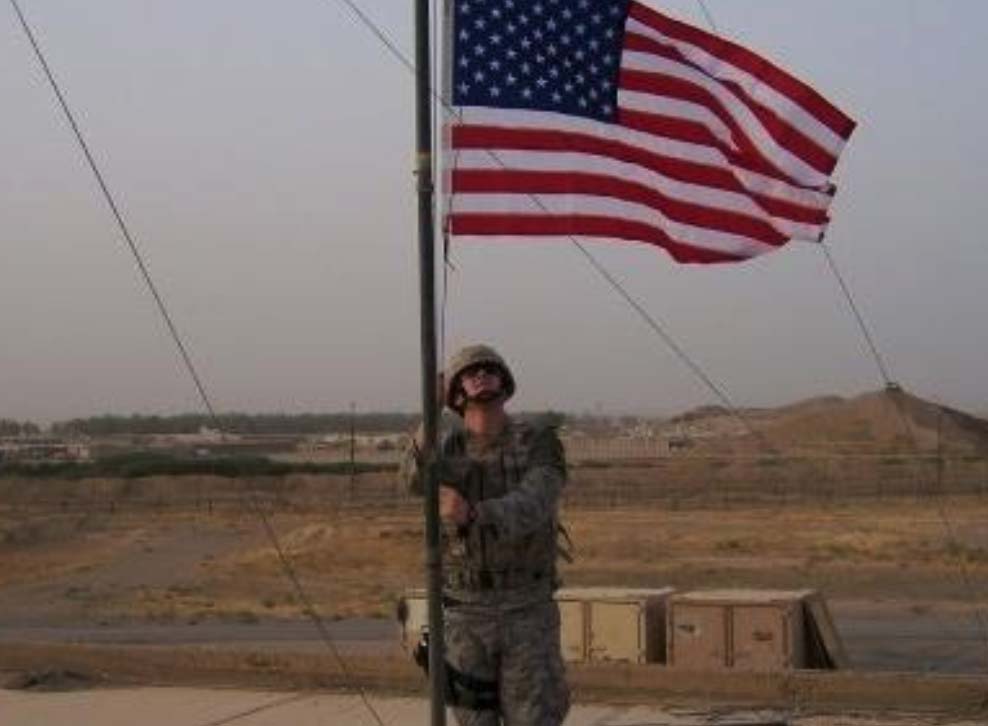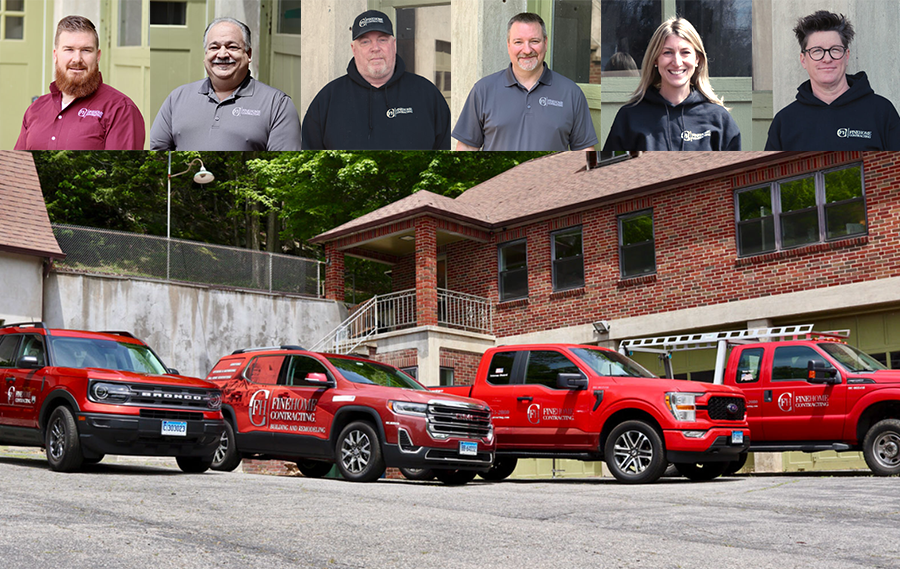 Canton Home Remodeling
Fine Home Contracting remodels homes in Canton and the entire state of Connecticut. Reach out for a consultation on your project today.