FHA 203(k) renovation loans have gained immense popularity, offering homeowners in Connecticut a unique financial tool to transform their properties. But what exactly is a 203(k) renovation loan, and how can it benefit you in the Nutmeg State? In this comprehensive guide, we'll dive into the world of 203(k) loans, exploring their common uses, eligibility requirements, financial costs, and why they can be a smart choice for Connecticut residents. Whether you're looking to purchase a starter home, tackle a renovation project, or simply enhance your current property, FHA 203(k)s offer an enticing opportunity.
What is a 203(k) Renovation Loan?
FHA 203(k) renovation loans are government-backed mortgage options that provide the perfect blend of home purchase and renovation financing. These loans allow Connecticut homeowners to roll the costs of property acquisition and renovation into a single, manageable loan. Whether you're a first-time homebuyer or a seasoned homeowner, 203(k) loans offer the financial flexibility to turn your housing dreams into reality.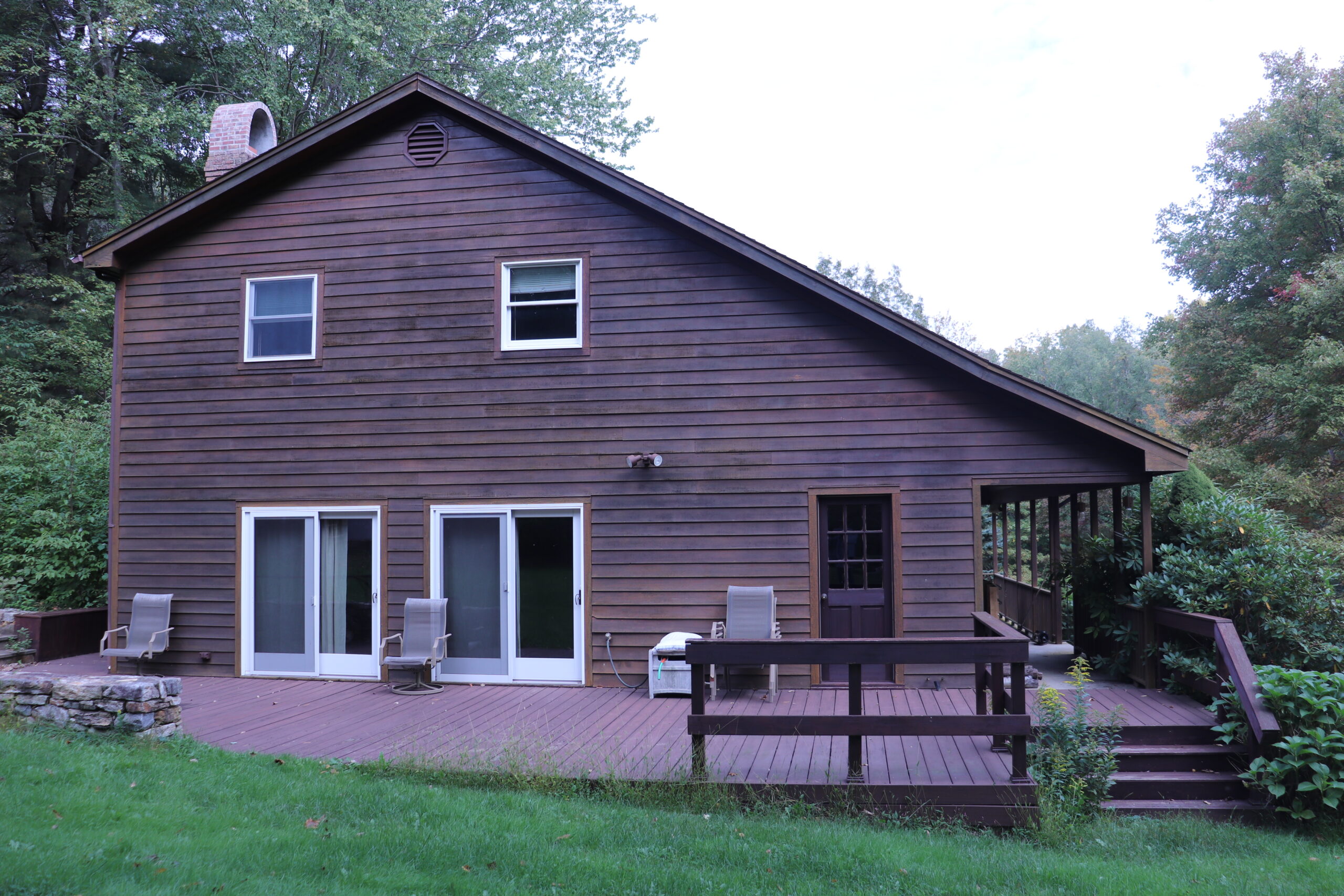 Common Uses for 203(k) Loans
Qualifying Properties for 203(k) Loans
203(k) loans can be used for a wide range of residential properties, from single-family homes to multifamily properties with up to four units. Condos and townhouses are also eligible, as long as they meet the necessary criteria. Keep in mind that the property must be at least one year old, and the renovation work must significantly improve the home's functionality and value.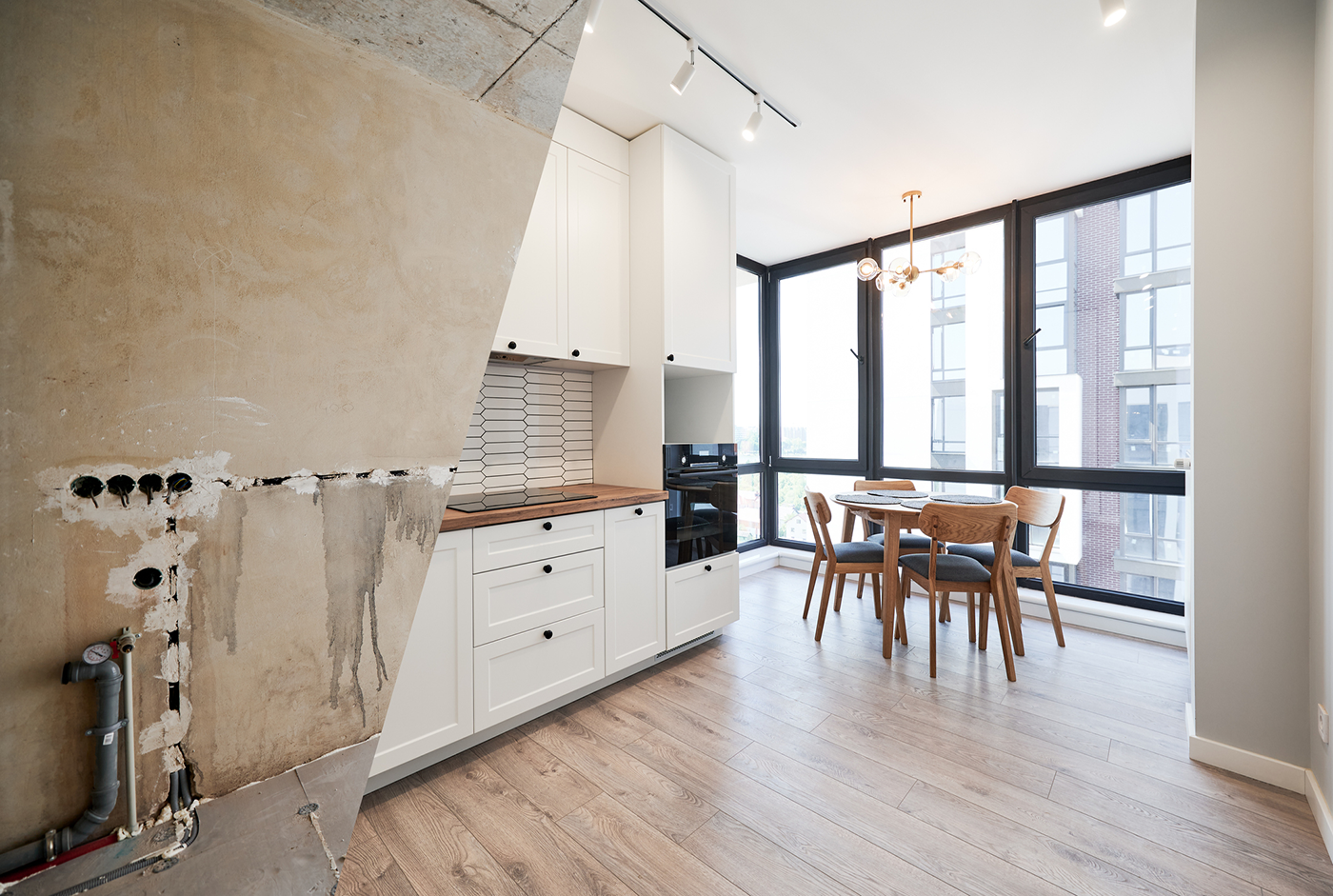 Financial Costs and Benefits
FHA203(k) Loan Requirements
Depending on the scope of work of your job and the total amount of financing you're approved for, your project will fall into one of two types of 203k.
A "Comprehensive" or "Full" 203k is one that exceeds a value of $35,000. These full loans tend to have stricter requirements, and often will mandate a HUD report from a licensed HUD inspector.
A "Limited" or "Streamline" 203k falls under $35,000. These loans tend to have looser requirements and less stringent initial inspections. Worth noting is much of the $35,000 total will go towards permit applications, inspections, and similar fees, so your actual remodel budget may be smaller than the number your lender gives you.
| | | | |
| --- | --- | --- | --- |
| Loan variant | Loan limit | Minimum loan | Eligible upgrades |
| Standard 203(k) | Up to $35,000 | No minimum | Minor upgrades: paint, new appliances |
| Limited 203(k) | Based on county FHA limits | At least $5,000 | Major renovations: roof, plumbing, accessibility changes |
Starter Homes: Buy a Flip vs. 203(k)
Connecticut's real estate market is filled with opportunities to purchase starter homes, either from house flippers or as fixer-uppers. While both options have their appeal, using a 203(k) loan allows you to create a personalized living space that suits your unique needs and style. Instead of accepting a flipper's vision, you can invest in a more affordable property and tailor it to your exact specifications.