Taking on home renovations along with buying a home for the first time can feel daunting. Many first-time buyers dream of customizing a place to fit their style but don't have the savings for costly renovations. This is where an FHA 203(k) loan can help. A 203(k) allows you to roll the financing for both purchasing and renovating a home into one mortgage. Whether you're trouble wrangling the requirements of the FHA program, or trying to get a feel on how long your 203k could take, we're here as a resource for you! This article will run through the most commonly asked questions about FHA203(k)s, and for those with unanswered questions, we're happy to talk over your plans and provide tips.
What is an FHA 203(k) Loan?
An FHA 203(k) loan is a mortgage insured by the Federal Housing Administration that allows buyers to finance both the purchase and renovation of a home with just one mortgage. It is an attractive option for first-time homebuyers interested in fixing up a older or damaged home.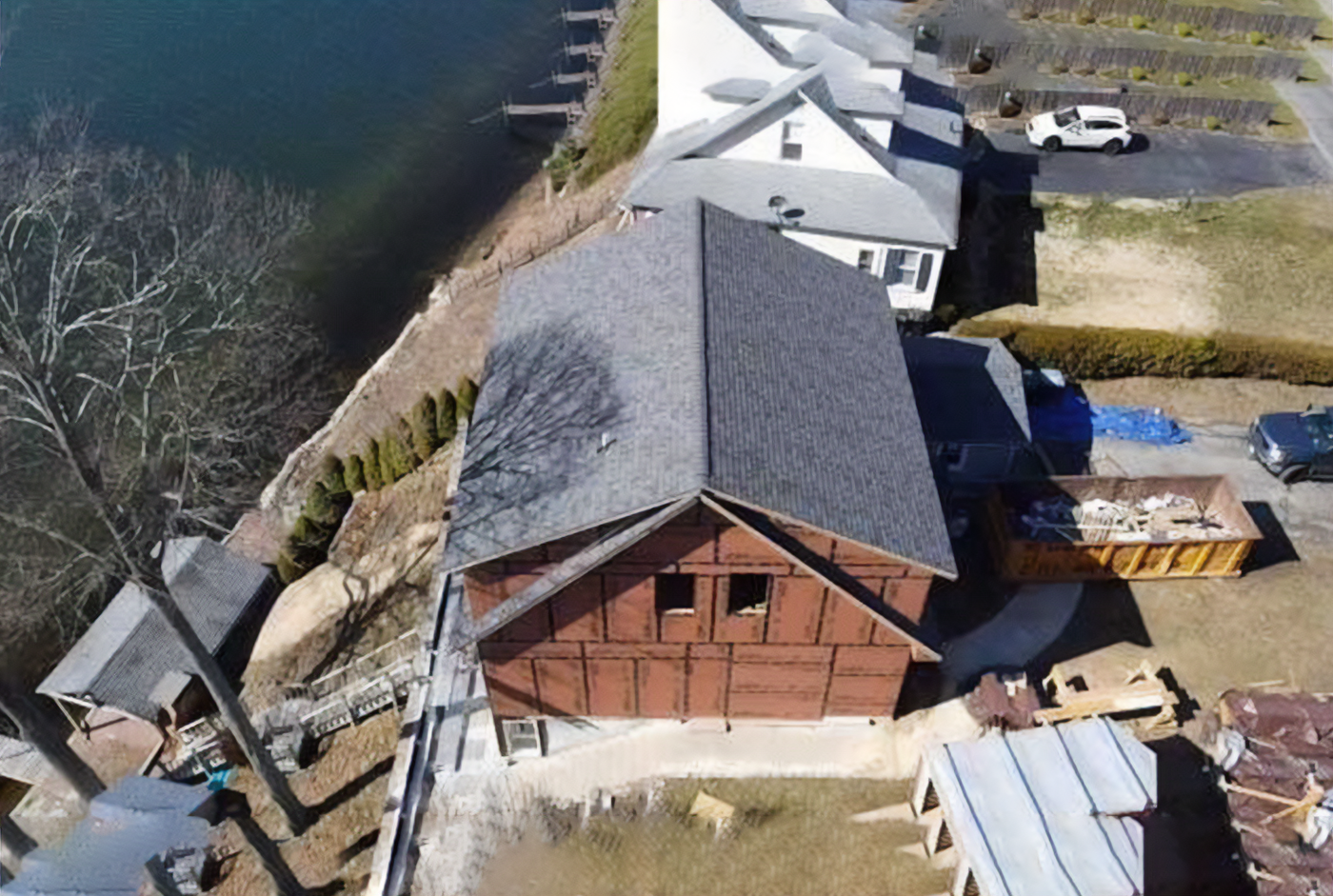 Benefits of FHA 203(k) Loans
Finance Home Purchase and Renovation – The key advantage of an FHA 203(k) is it allows you to wrap the mortgage for purchasing the home and the funds for renovating it into one loan. This avoids having to take out and coordinate multiple loans.

Low Down Payment Options – FHA 203(k) loans only require a 3.5% down payment, making them more accessible than conventional loans that require 20% down. There are even some 203(k) programs with 0% down options.

Flexible Credit Guidelines – 203(k) loans have more flexible credit standards than conventional loans. You may qualify even with a credit score around 580 and some past issues on your report.
Homes Eligible for FHA 203(k) Loans
Fixer-Uppers
The FHA 203(k) program is designed for homes that need work, ranging from minor repairs to full gut renovations. The home must be structurally sound to qualify.
Condos and Townhomes
In addition to single family homes, condos and townhomes may also be eligible for 203(k) financing. However, there may be additional HOA rules to consider.
FHA 203(k) Loan Process
Find the Right Property – Work with a real estate agent to locate a home in need of updates that fits your renovation vision and budget.

Select a Contractor – Research contractors thoroughly and get several bids. Make sure they have experience with 203(k) rehabs.

Apply for 203(k) Loan – Work with a lender familiar with 203(k) loans. They will guide you through the application, documentation, and renovation planning.

Oversee Renovations – After closing, your contractor will complete the work according to the approved plans. You and your consultant inspect progress.

Complete Project and Move In – Once renovations are finished, the lender completes a final inspection. Then you can move into your refreshed home!
Costs Associated with 203(k) Loans
Tips for a Successful 203(k) Renovation
Have Realistic Expectations – Understand renovations often take more time and money than expected. Build in buffers and flexibility.

Get Multiple Bids – Meeting FHA guidelines requires getting multiple quotes. But it also ensures you get quality work at a fair price.

Work with an Experienced Lender – Not all lenders are well-versed in 203(k) loans. Find one with extensive 203(k) experience to guide you.

Build in a Buffer – Pad your renovation budget with 10-20% more than you think you'll need to account for unexpected costs.

Document Everything –  Keep meticulous records, photos, and written communications during the renovation to protect yourself.
Is a 203(k) Right for You?
Pros:
Finance home purchase and renovation in one loan

Low down payment options

Purchase a home needing repairs you can fix up
Cons:
More complex process than a conventional loan

Renovations can go over budget and take longer than expected

Not ideal for minor cosmetic renovations
FHA 203(k) loans allow potential homebuyers to purchase and renovate a home, even with limited savings and less-than-perfect credit. While the process involves extra steps, it can enable those priced out of move-in ready homes to buy a property and customize it to their style. With proper planning and realistic expectations, a 203(k) loan can be an optimal path to affordable homeownership.