Buying a home is an exciting milestone in life, but also a big decision. One of the largest decisions to make as a prospective homeowner is between purchasing a newly constructed home versus buying an older home and renovating it. While there are appealing factors to both routes, there are also unique pros and cons to each approach to homeownership. Here is an in-depth look at the pros and cons of new builds versus renovated homes to help you determine the best fit for your family.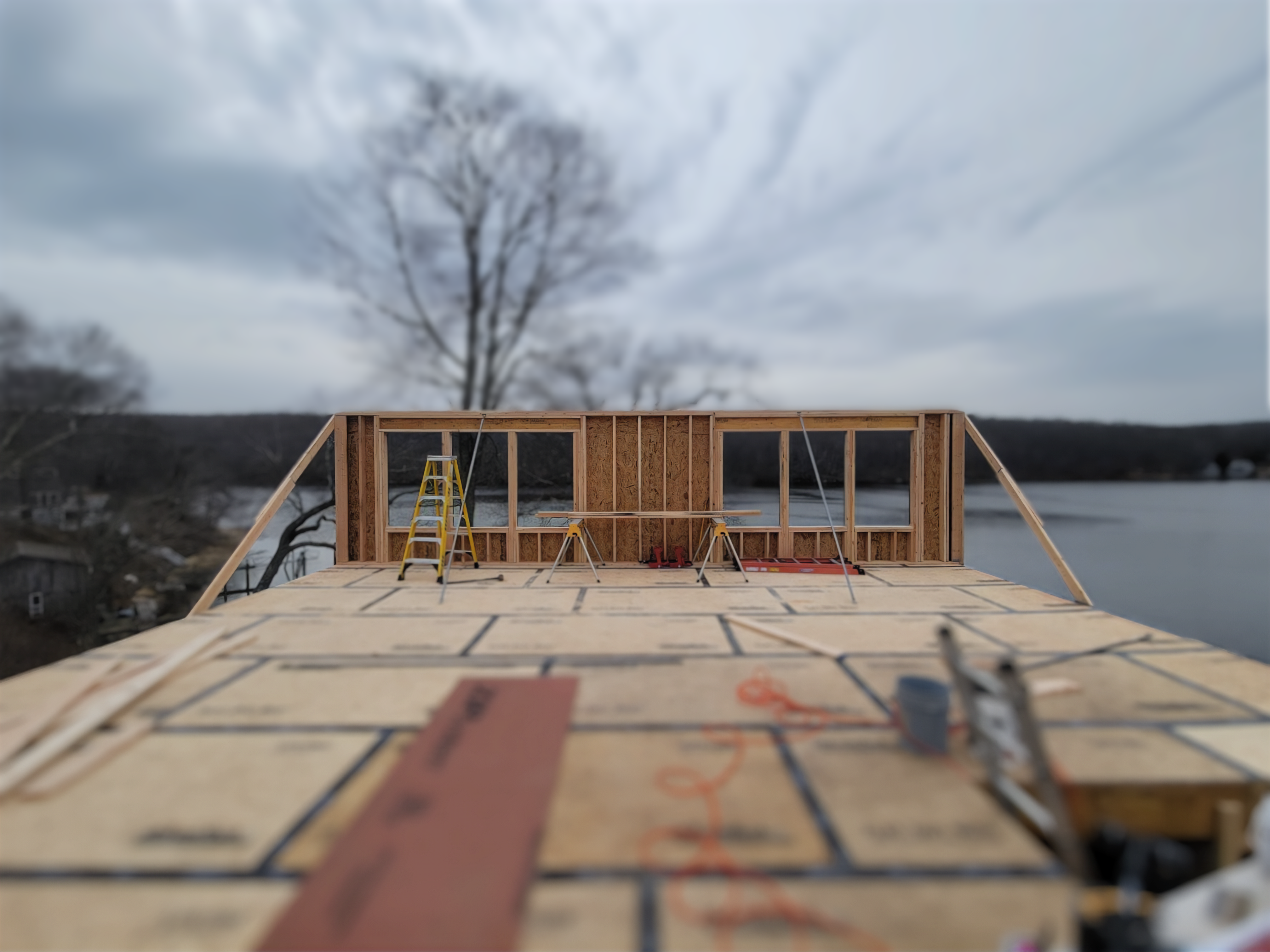 The Appeal of a New Build Home
Brand new construction offers many attractive benefits that homebuyers should consider.
Financing Options for New Builds
If you decide to build new construction, there are two main financing options to consider.
The Appeal of Renovating a Starter Home
While new construction has perks, upgrading an existing house is also an excellent option. Here are some key benefits of home renovations.
Financing Options for Home Renovations
Renovating or upgrading a home also has specific financing options worth exploring.
Interest Rates for New Builds vs Renovations
When evaluating new construction versus renovated homes, interest rates are possibly the largest factor to consider.
30 Year Fixed
(August 2023)
Interest Rate:
6.875% Interest
7.18% APR
20 Year Fixed
(August 2023)
Interest Rate:
6.75% Interest
7.162% APR
Interest Rate:
6.875% Interest
7.786% APR
(Statistics from Rocket Mortgage)
Deciding Between New vs Renovated
With the pros, cons, and financing options covered, here are final tips on deciding between new builds or renovated homes.
Determining whether to buy new construction or renovate an existing home comes down to personal preference and lifestyle. For hands-on homeowners who don't mind delayed gratification, renovating a starter home can be a fulfilling experience and solid investment. If you value convenience and modern amenities, choosing a brand new custom built home may be perfect for you. Carefully weigh all the variables before deciding which route fits your needs and budget best!
FAQ