When designing a new family room addition or renovating an existing space, integrating smart technology allows you to create a room that is both comfortable and highly functional. The right smart features can provide entertainment, security, automation, and convenience with just a tap or voice command. Today we'll run through some of our top choices for different kinds of smart appliances, and take a look at offerings from different brands and their individual pros and cons.
Smart TVs
Giant smart TVs are ideal for dedicated home theaters. Look for 4K models with smart platforms: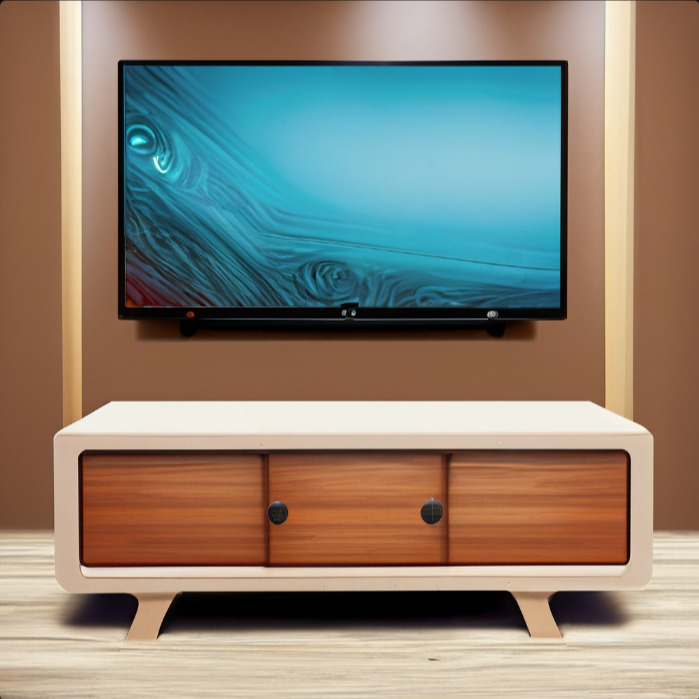 Samsung Smart TVs
Pros: brilliant picture quality, sleek design, easy smart interface, integration with Samsung Android phones
Cons: more expensive, some software bugs
LG Smart TVs
Pros: affordable, excellent OLED picture, built-in Google Assistant and Alexa options
Cons: older models have slower processors
Sony Smart TVs
Pros: top-notch image processing, Android TV ecosystem, works with Apple Airplay 2
Cons: weaker audio than competitors
Keeping an existing TV? Make sure it is smart-compatible, or plan on purchasing a streaming device such as a Chromecast, Roku, or Fire Stick
Smart Speakers + Assistants
Voice-controlled smart speakers make accessing music, weather, and more hands-free: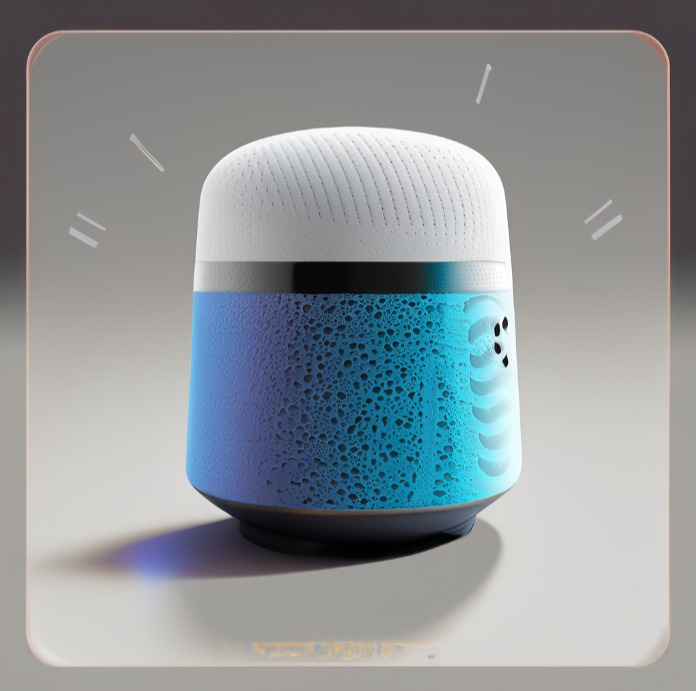 Amazon Echo
Pros: affordable, excellent microphone array, tens of thousands of skills, integration with Amazon shopping
Cons: sound quality just decent, lacks screen
LG Smart TVs
Pros: affordable, excellent OLED picture, built-in Google Assistant and Alexa options
Cons: older models have slower processors
Apple HomePod
Pros: amazing sound quality, seamless Apple ecosystem integration
Cons: expensive, Siri lacks capabilities of Alexa and Google Assistant
Smart Lighting
Automate ambiance with smart bulb systems: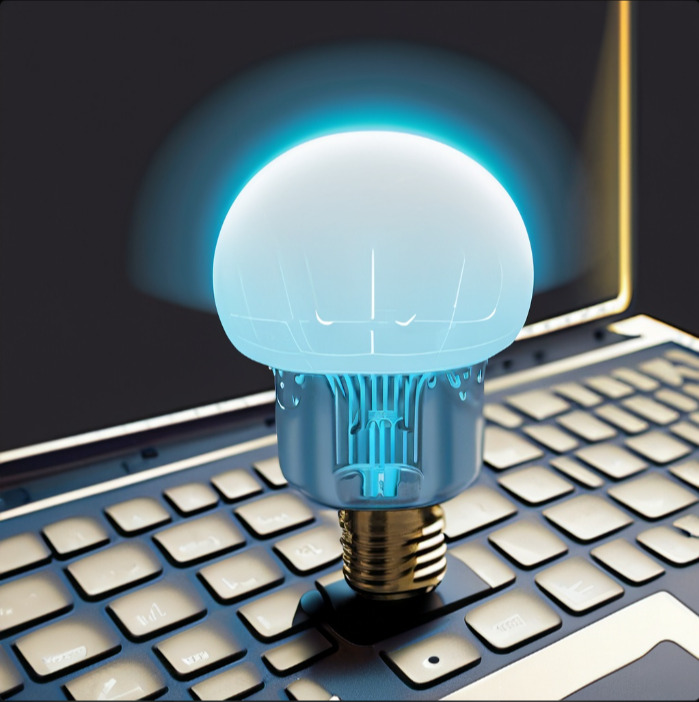 Philips Hue
Pros: wide selection, easy setup, integrates with major platforms
Cons: bulbs are pricey, hub required
LIFX
Pros: bright, energy-efficient bulbs with rich colors
Cons: no hub, so connectivity can be unstable
Nanoleaf
Pros: fun modular panels create interactive backlights
Cons: panels are small and expensive
Smart Thermostats
Programmable smart thermostats cut energy costs: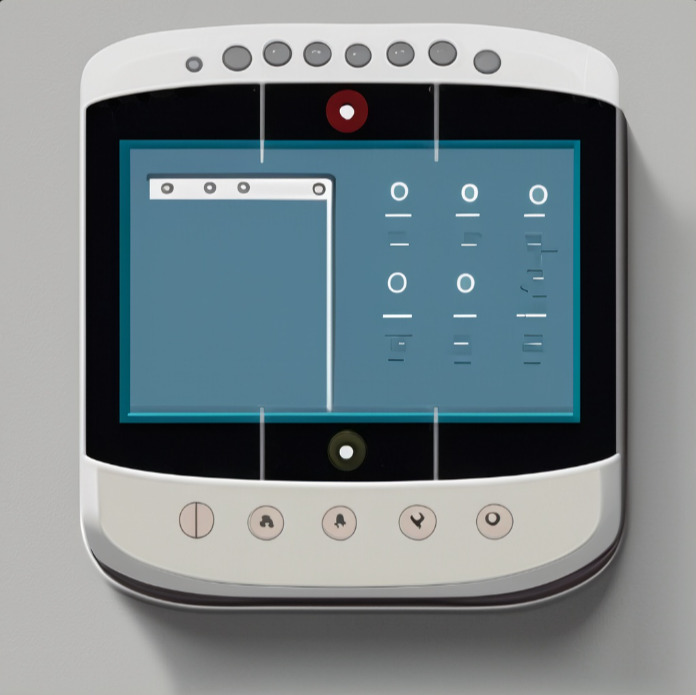 Nest Learning Thermostat
Pros: auto-programming, energy-saving features, sleek design
Cons: expensive, temperature sensors sold separately
Ecobee SmartThermostat
Pros: Alexa built-in, room sensor included, simple remote access
Cons: touch controls are finicky
Honeywell Home T9
Pros: accurate temperature control, easy scheduling, adaptable design fits any decor
Cons: sensor and smart speaker sold separately
Smart Security Cameras
Keep an eye on your home anytime with wireless security cameras: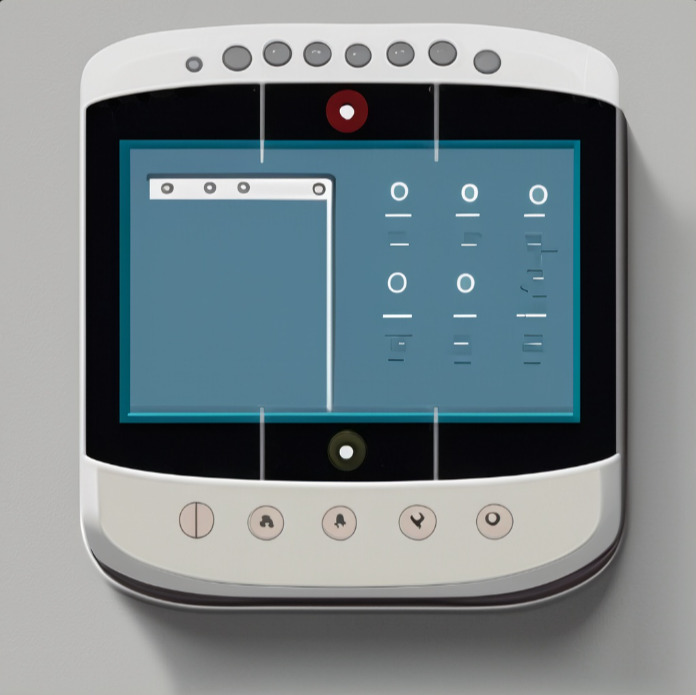 Arlo Pro 4
Pros: 2K video, 160° view, spotlight and siren, free cloud storage
Cons: expensive, no free local storage option
Ring Spotlight Cam
Pros: HD video, two-way audio, alarm triggers light and siren
Cons: requires subscription for most features
Wyze Cam v3
Pros: affordable, clear 1080p video, free 14-day cloud storage
Cons: no continuous recording without subscription
Outfitting a home theater or family room with smart technology allows you to create an entertainment space that is immersive, intuitive, and interactive for the whole family. From crystal clear TVs to ambient lighting to total room control, integrate the smart systems that fit your family's needs and budget. A thoughtfully designed smart addition keeps your home fun and functional for years to come.