As the busiest room in any home, the kitchen deserves to stay on top design-wise. As we 2023 speeds by, it's a great time to look back at the exciting new design trends from the past year that can help transform your kitchen into a stylish and efficient space for cooking, entertaining, or simply spending time with loved ones. Whether you're doing a full kitchen remodel or just looking to update certain elements, being aware of the latest innovations in layout, colors, materials, lighting and more can ensure your kitchen renovation feels fresh, functional and on-trend. This comprehensive guide will walk you through the top kitchen design trends for 2023 with tips to inspire your own Connecticut home projects.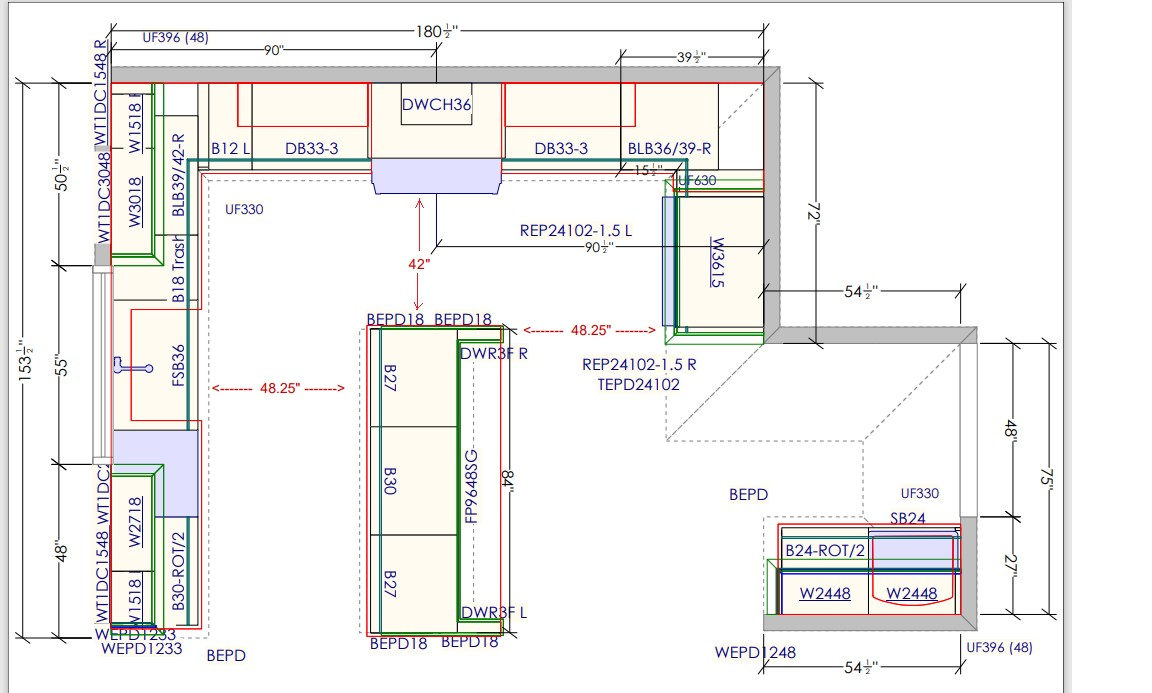 A kitchen's layout and floor plan sets the stage for the entire space. As you draw up initial plans for your floorplan layout, we recommend careful planning of workflow and zones for maximum efficiency. Throughout 2023, we've seen a continuing trend towards expanded, airy kitchens with open floorplans. It's not surprising one of our most common inquiries this year has been removing walls to expand the footprint of existing rooms, especially considering the drastic impact opening up a space can have on your home's functionality, aesthetics, and traffic flow.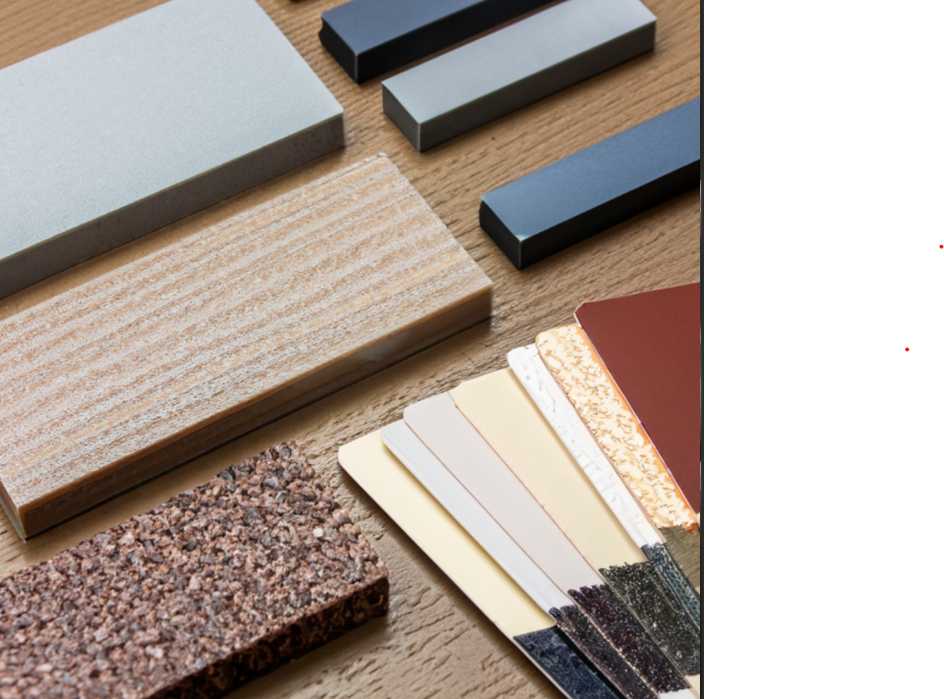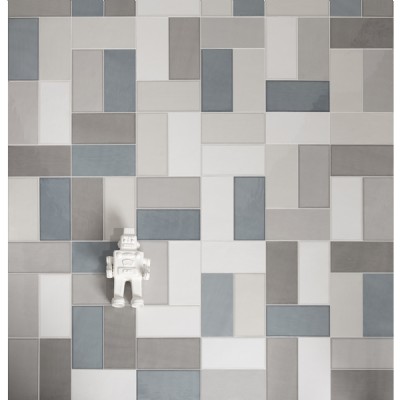 The colors and materials selected for cabinets, countertops, backsplashes, floors and walls significantly impact the vibe and functionality of a kitchen. Trends throughout 2023 have learned towards natural surfaces and natural motifs, as well as a definitive increase in the use of color. As the calm, neutral tones of the past few years have become commonplace, many point to the number of rooms painted "Flipper Grey" as a key hint that both warm, welcoming colors, as well as cool natural tints and pastels are back in style.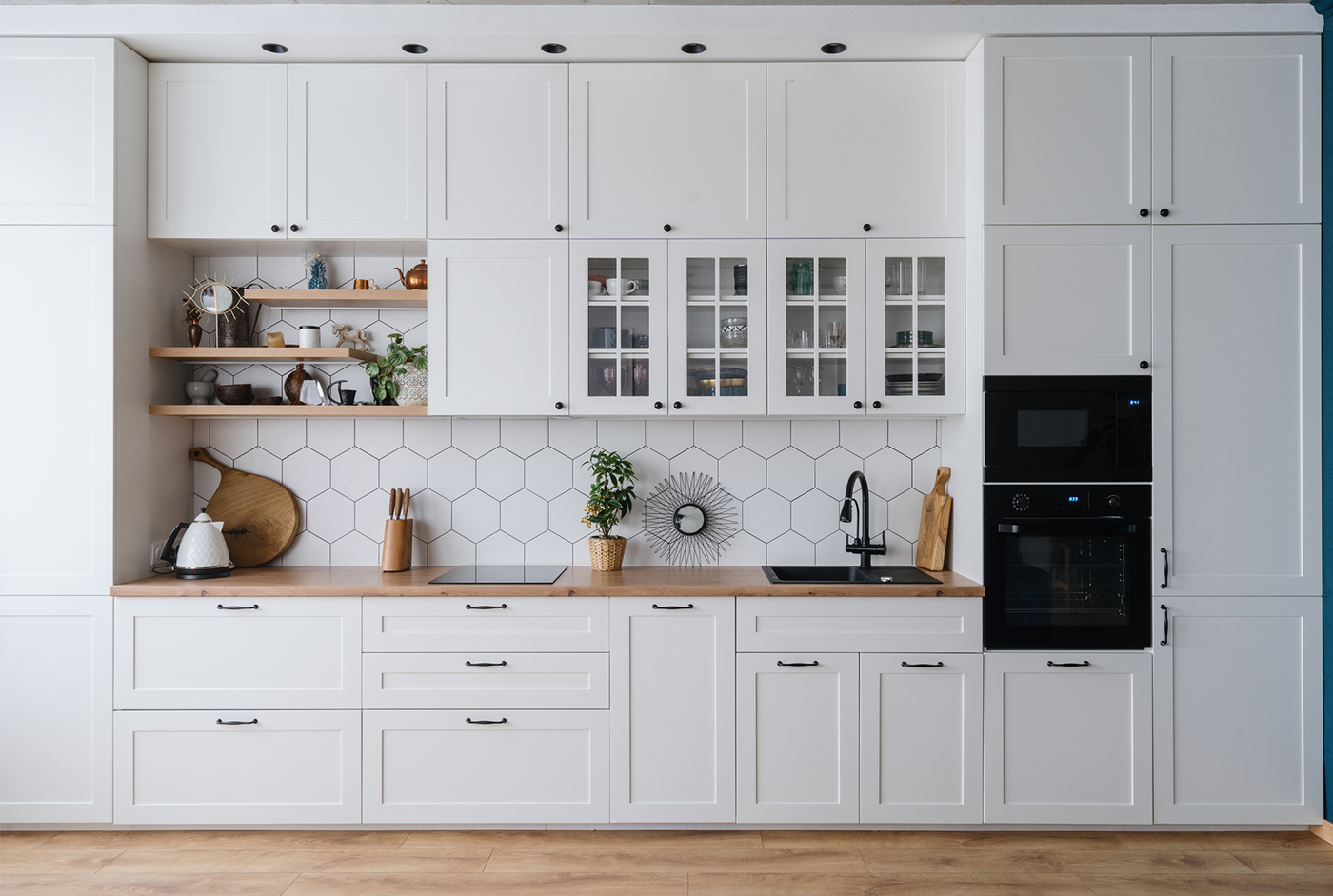 Cabinetry plays a starring role in every kitchen. Not only are they a visual centerpiece that ties the rest of the room together, but they're also very commonly the single largest expense in a remodel. On-trend styles for 2023 include timeless Shaker cabinets, two-toned designs, and ingenious solutions for maximizing storage.
Countertops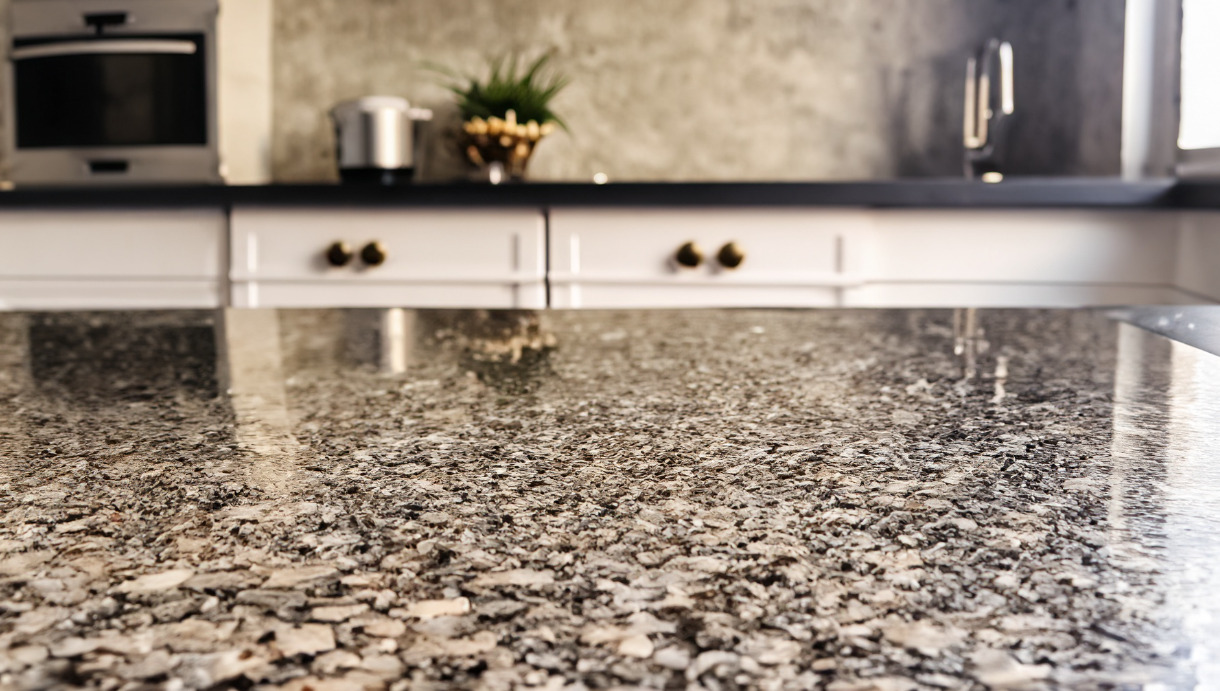 Countertops should be both beautiful and highly functional, able to withstand heavy daily use. Quartz, concrete, and butcher block are currently the most popular options.
Appliances
Today's appliances offer more than just upgraded performance. Clever functionality and integrated smart technology add convenience to simplify all of your daily kitchen tasks.
Lighting
Proper kitchen lighting serves both form and function. A well-executed lighting plan mixes ambient, task and accent lighting for style, safety and practicality.
Accessories and Decor
It's the little touches that add character and elevate kitchen design. Unique accents express personal style while clever gadgets improve functionality.
The kitchen is the heart of the home. By thoughtfully incorporating 2023's hottest kitchen design trends like open concept layouts, mixed materials, integrated smart appliances and statement lighting, you can create a kitchen that both stylishly reflects your taste and functions flawlessly. Pay special attention to work zones, storage solutions and lighting to enhance your kitchen's performance. With strategic planning and design, your transformed kitchen will become a welcoming hub for connecting, cooking and entertaining.