If you're looking at upgrading a starter home or investing in your current property, a kitchen remodel is often one of the most alluring options. Not only are kitchen remodels one of the most financially sound investments for a home, with a high percentage of invested money returned at sale, but renovating a kitchen can change the entire flow and impression of your home. Whether you're looking for a gleaming new granite-topped island, professional-grade stainless appliances, cabinets in exotic woods with polished finishes, or converting to an open, airy floorplan perfect for entertaining.
While these luxurious upgrades may seem irresistible, many carry disappointing drawbacks over time. As a Connecticut homeowner, it's wise to think twice before investing in lavish kitchen overhauls that lead to regret down the road. More modest renovations using classic, durable materials can refresh your space for years to come without breaking the bank. Here's a quick look at some kitchen projects that we've found can often cost more than they're worth, or otherwise leave buyers disappointed.
Granite Countertops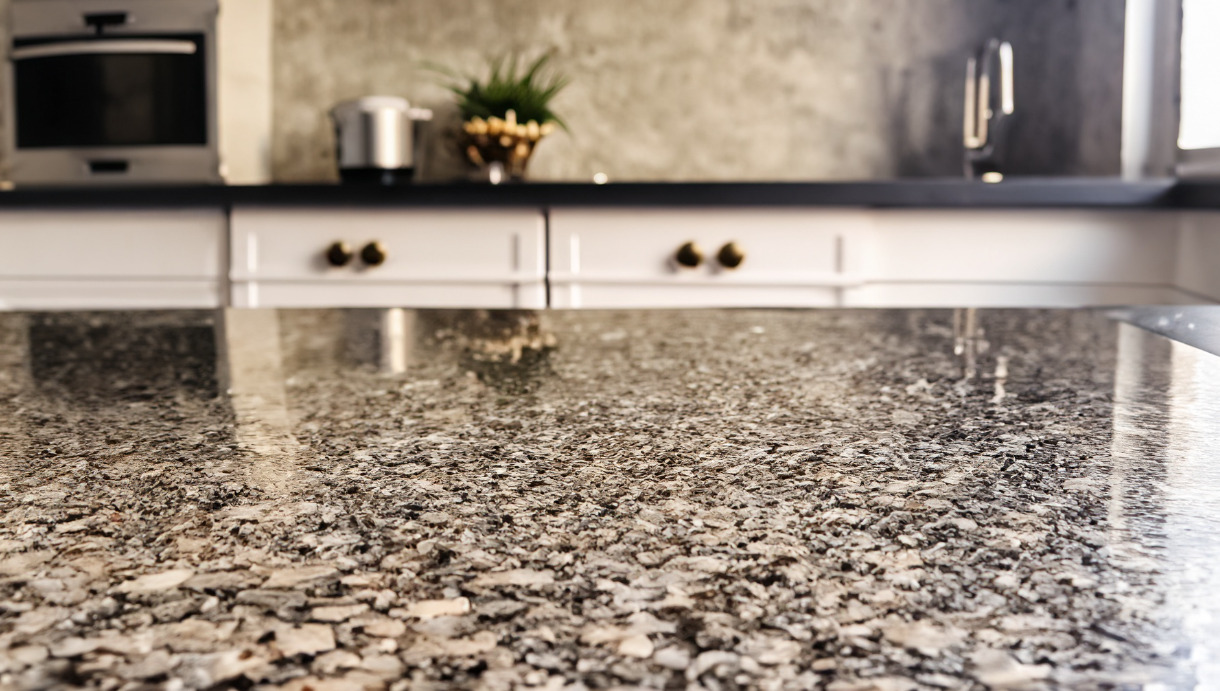 Why They're Tempting
Granite countertops have been a popular kitchen upgrade for years. Their natural beauty and durability make them enticing choices. The speckled patterns and glossy finish give them an upscale, luxurious look. Since granite is very hard and scratch-resistant, it can hold up well to years of use and abuse in a busy kitchen. Many homeowners dream of the elegance and practicality offered by granite.
Why Homeowners Regret Granite
While granite is beautiful initially, it requires regular sealing to prevent stains and cracks. If not sealed properly every 1-2 years, granite can start to show unsightly marks and damage. The polished surface also requires frequent cleaning to keep up appearances. As trends shift, the speckled granite patterns may start to feel dated and less appealing over time. There are also more affordable countertop materials like quartz that offer similar resilience without the sealing hassles.
Trendy Appliances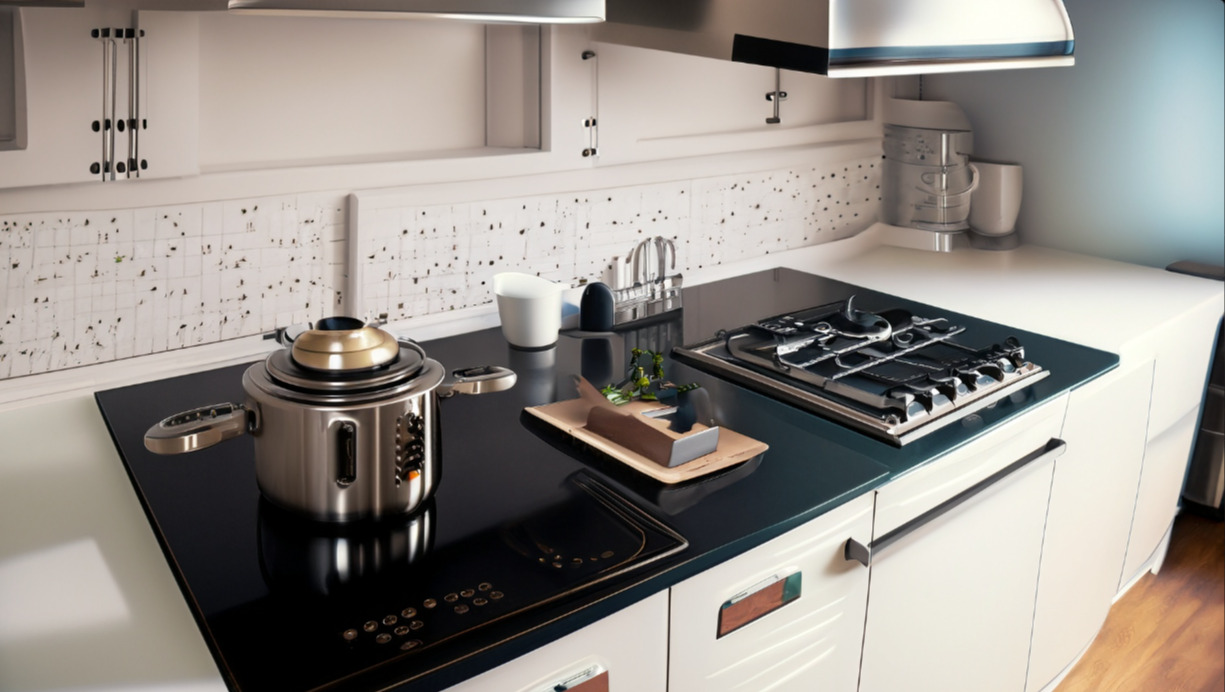 Why They're Appealing
With all the newest features and finishes, high-end appliances can transform the look and function of a kitchen. Brands like Wolf, Viking, and SubZero offer powerful burners, convection baking, and integrated smart technology. The sleek stainless steel and glass styling provides a modern, upscale look. With custom panels, the appliances can even be integrated seamlessly into cabinetry for a built-in appearance.
Why They Don't Age Well
The problem with investing in luxury, high-tech appliances is that the styles and features can feel outdated in just a few years. As companies keep innovating, the cutting-edge appliance you buy today runs the risk of feeling old-fashioned down the road. Repairs and replacements on luxury brands also tend to be much more expensive than standard brands. You may end up renovating your kitchen again sooner to update appliances that no longer suit your needs or taste.
Overly Ambitious Layout Changes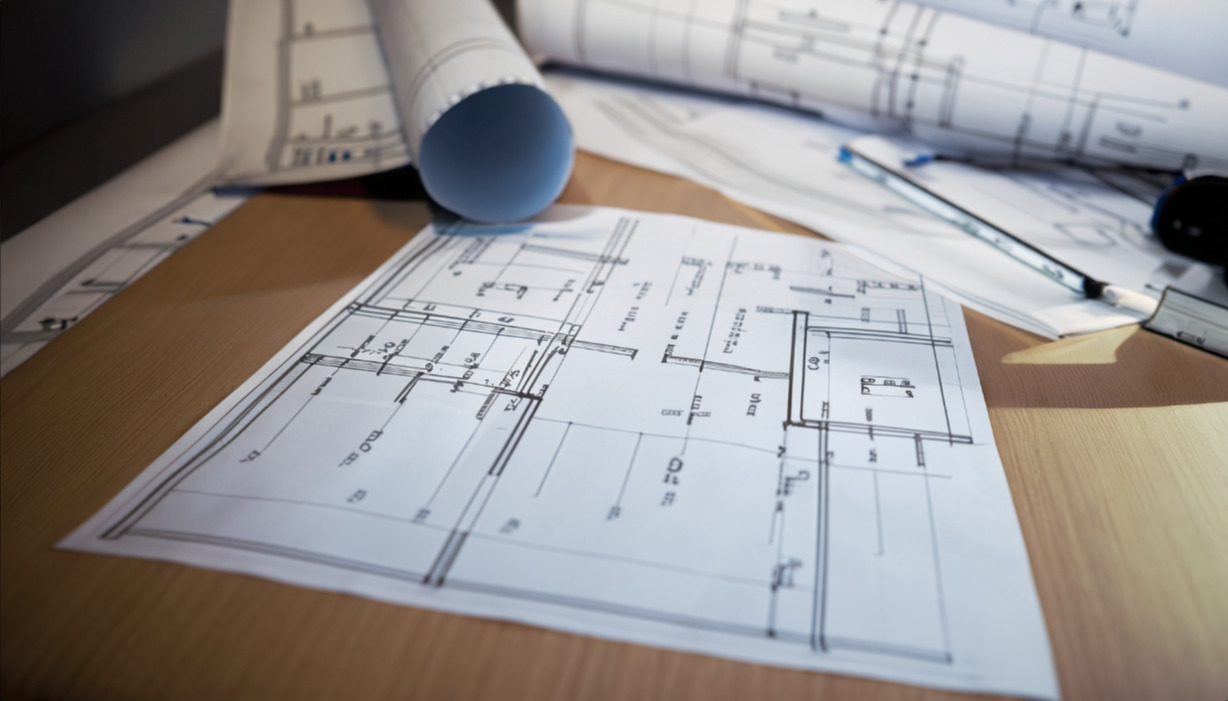 Desire for Open Concept
One of the most popular renovation goals is opening up walls to create a great room-style kitchen and living space. The appeal is being able to cook, entertain, and supervise kids all within one open, airy area. Bringing down walls to connect the kitchen and adjacent rooms offers a bright, expansive feel that's perfect for gatherings. When space is limited, one open area may also feel larger than chopped-up rooms.
Pitfalls of Drastic Layout Changes
While good in theory, major layout changes like removing walls can carry unintended consequences. Loss of wall space means fewer cabinets and counter space in the kitchen. Traffic flows through a wide open floorplan may also prove problematic when you live in the new space. Any structural changes require permits and compliance with building codes too. And beware that closing things back up later would mean major additional construction. Unless you're sure an open layout will function well long-term, favor more modest refreshes.
Outdated Style Choices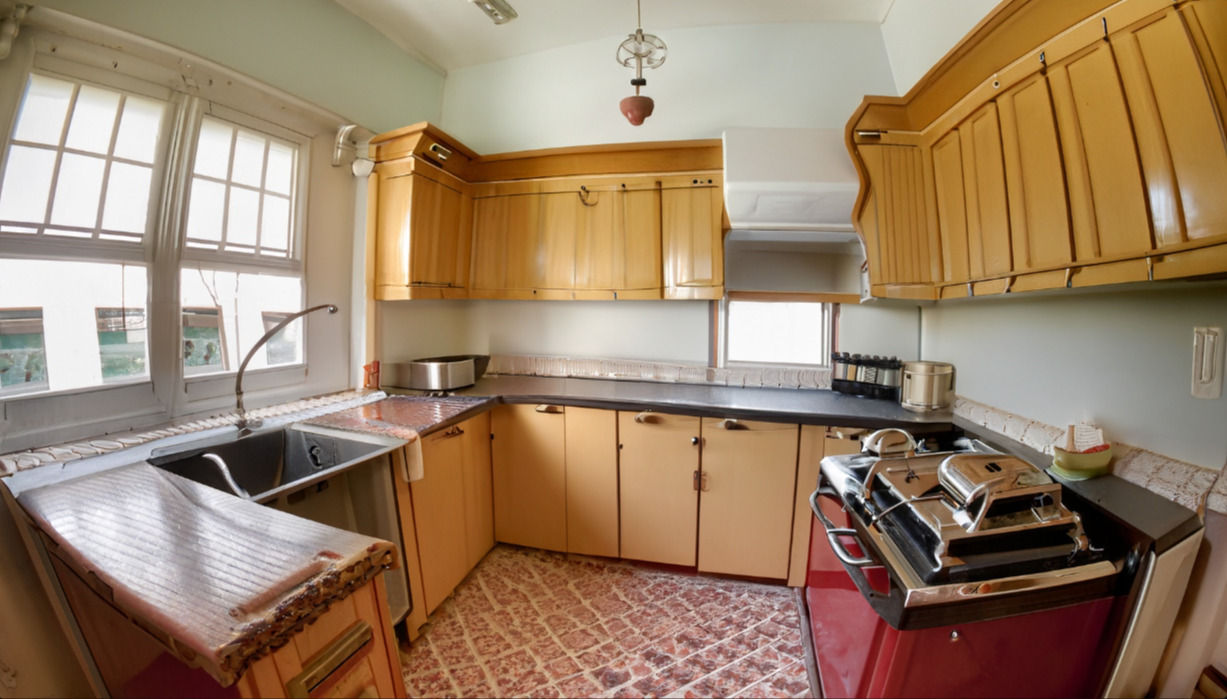 Temptation of Current Trends
When planning kitchen renovations, it's tempting to jump at what's in vogue at the moment. Contemporary styles like industrial, modern farmhouse, and transitional minimalism have widespread appeal. By mimicking photos from home magazines and Pinterest, you can expect a very stylish, of-the-moment kitchen. If you stay on top of trends, your kitchen could always reflect the latest looks.
Risk of Dated Look
Unfortunately, kitchen trends come and go very quickly. What you design into your kitchen today may soon feel tired and out-of-fashion. For example, Tuscan-style distressed finishes were hugely popular in the 1990s and 2000s. But now that aesthetic feels stuck in the past. Same goes for avocado and harvest gold appliances popular in the 1970s. While you can't future-proof style totally, opting for versatile classics over trendy finishes tends to wear better long-term.