Hiring a kitchen designer can make remodeling your kitchen much easier, but it's important to understand what to expect regarding costs, services, and how to pick the right designer. This guide will provide an overview of working with a kitchen designer so you can determine if it fits into your budget and needs.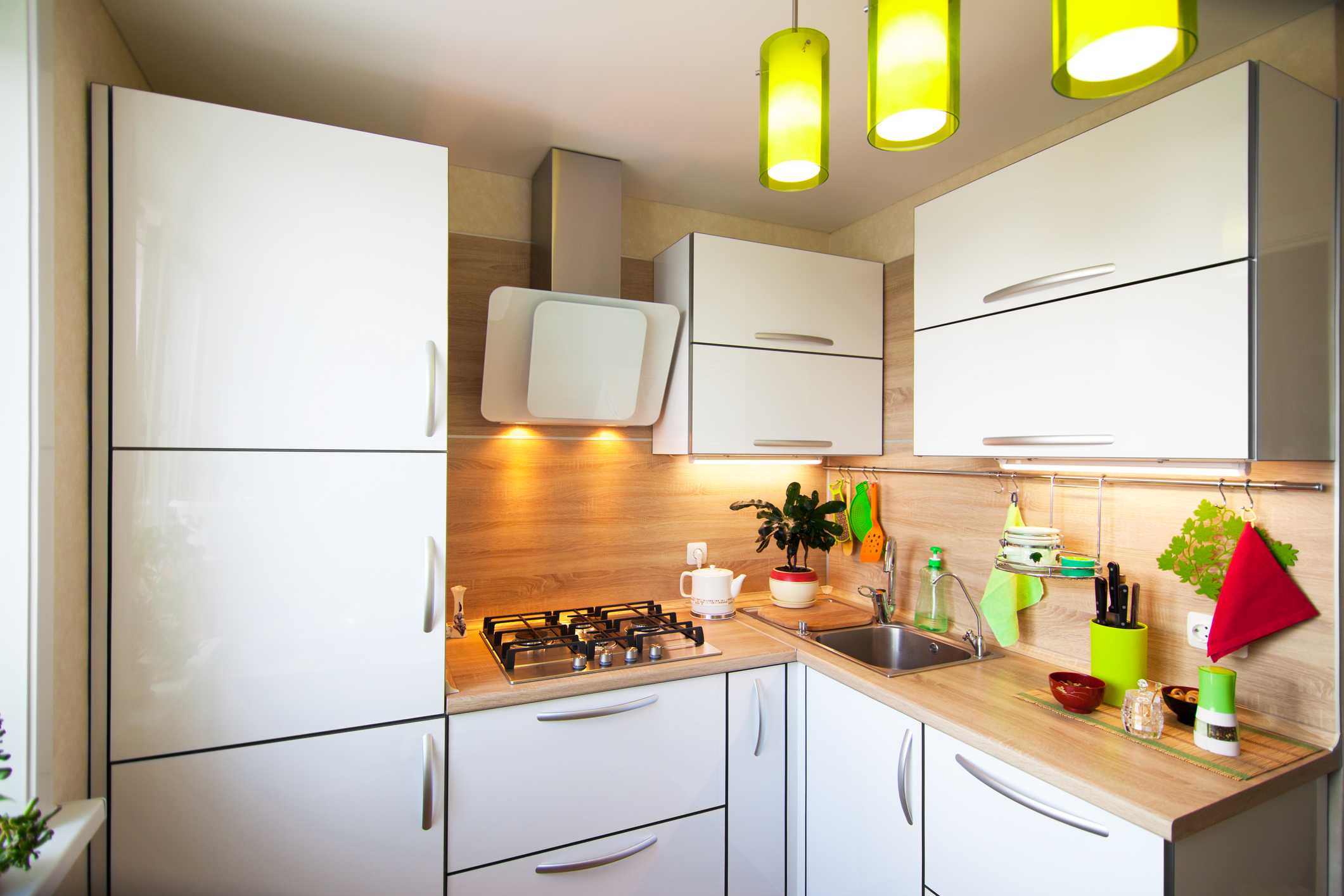 The cost of hiring a kitchen designer can vary greatly depending on your location, the size of your kitchen, and the level of service needed. Here are a few typical pricing models:
Most designers charge an hourly rate that can range from $100 to $250 per hour. This varies heavily based on the designer's level of experience and target audience. Hiring a designer at an hourly rate gives you flexibility if you only need help with certain parts of the design, or if you are not sure how much design work you will need for your project.
Many designers offer fixed packages starting around $1,500 up to $5,000 or more. Packages include services like initial ideas, 3d renderings, final layouts and construction drawings. Packages are a good option for medium or full service projects.

Fine Home Contracting follows this model, and is happy to provide design service packages upon request.
Percentage of Total Budget
Higher end designers may charge 10-20% of the total kitchen remodeling budget. This model incentivizes the designer to maximize the space while meeting your budget. Percentage fees typically start at $3,000. 
This model is most common, and most beneficial to you, when your Interior Designer is also functioning as the Project Manager on your remodel. If you plan on hiring a variety of subcontractors rather than one remodeling company, this method might work better for you as your designer can provide consistent oversight throughout your remodel.
What a Design Package Usually Includes
The scope of services from a kitchen designer will impact the cost. Standard packages often include:
The initial meeting and consultation allows the designer to fully understand your project goals, lifestyle needs, aesthetics, and budget.  Many designers will opt for a virtual meeting before meeting in person to see if their personality and style will be a good fit for your project. We always recommend meeting your designer in person before making a final decision. 
Ask questions about their process and feel free to show inspiration photos, sketches, or describe favorite kitchen elements. Designers gather crucial details during consultations, and it's a red flag if your designer is not communicative at every step of the process.
The designer will provide multiple concepts showing layouts, fixtures, finishes and more. This allows you to visualize the space, get a feel for how their ideas will translate into your room, and make any changes to your initial plans. Depending on your designer, you may receive 3d renderings of their plans, a 2d floorplan, or a "Mood Board" displaying their stylistic choices for your space. 
You designer will help you with selecting cabinets, countertops, flooring, lighting, hardware, and finishes for your room. This part of the process is often one of the trickiest, with many decisions placed on the homeowner before remodeling can begin. 
Some designers offer accompanied shopping sessions to their showrooms or partner vendors, where they will physically visit a store with you to view products, make recommendations, and help with selecting your fixtures. If you want to see the products you purchase in person before making a decision, we highly recommend checking with your designer if they offer shopping sessions.
It is important to make selections that match not only your tastes, but also your expected budget and timescale. Ordering materials that may take months to arrive can push off the start date for your entire remodel. . Designers have access to sample materials to help you evaluate options. Take time making final selections to get items that are durable and easy to maintain.
The designer will create detailed drawings for the contractor showing exactly how everything should be assembled. These may come in the form of 3d renderings from an architecture software, hand drawn approximations of your room, or architectural plans. 
If your project involves changes to the structure of your home, such as removing or relocating walls, we recommend running this by your contractor and designer to ensure they are capable of providing the necessary plans to have the project permitted and inspected. If your contractor or designer isn't able to draw plans, you may need to find an external architect at an additional cost. These details are important to talk over before signing a contract.
For major renovations, drawings are submitted to obtain necessary local building permits and approval. Designers are familiar with this process and the paperwork required. They can also use the completed drawings to get competitive bids from contractors. Multiple bids gives you an opportunity forcost comparison, and lets the designer assess contractor qualifications. Permits and bids are crucial steps before moving forward.
Here are a few tips for evaluating designers to find the right fit:
Review previous projects to ensure their style matches what you want. Make sure they have experience with kitchens similar to yours. Look for a designer who has a variety of differently styled kitchens in their portfolio, as it shows that  they are able to pivot their design themes to match their client's particular style and wants. Checking that the designer has past projects in your area can also show if they are familiar with local building codes and regulations. A varied portfolio shows range, while focused portfolios showcase their specialties.
Speaking with previous clients can provide insights into their working style, strengths and weaknesses.
Consider Their Experience
Look for designers with training and several years focusing specifically on kitchen design. Newer designers may lack expertise that can turn into additional costs throughout your remodel due to inexperience or unfamiliarity with what projects may need to succeed.
You'll be working closely together, so it's important to choose someone who listens and is easy to communicate with. Hiring a designer that has a matching personality ensures you feel comfortable making changes to your plans, and that they are able to execute the project with your intentions in mind and at the forefront of their choices. 
Personality mismatches lead to friction and compromised designs. Have an intro call to explain your project and see if your discussion flows smoothly. The designer should help you feel comfortable, not make you feel intimidated.
 Luxury vs Budget Designers
The terms "luxury" or "high end" kitchen designers refer to firms specializing in customized, top quality designs with elevated service. The gap between luxury designers and budget options comes down to:
Truly high end designers will meticulously customize the kitchen to match your unique vision and needs, rather than taking a formulaic approach.  Budget designers are more likely to stick to standard layouts and material palettes. Customization takes more time. This includes how involved and communicative your designer is in your selection process, the likeliness of including custom-built fixtures like cabinets and shelves, and the possibility of your designer purchasing art or decorations that match your style. 
Luxury designers have access to exclusive cabinet lines, brand name appliances, exotic countertops and imported finishes.  Budget designers utilize stock cabinets, mid-range appliances, and affordable countertop options to keep material costs down. Materials are a major cost factor, with cabinets and countertops being the largest line-item on most kitchen remodels.
From concept to completion, luxury designers provide concierge-style service with rapid response times and rigorous project management.
Working with the right kitchen designer can turn even a modest kitchen into a showstopping space tailored to your lifestyle. Do your research to find a designer in your area that fits your budget and design needs.
Hiring a kitchen designer has many benefits if your budget allows, from saving you time and stress to providing expert guidance on layout, materials, construction details and project management. Make sure to clearly communicate your style preferences and budget upfront when interviewing potential designers. With realistic expectations of what a designer can provide, the process of remodeling your dream kitchen will be an organized, efficient and enjoyable experience.
FAQ