Meet the Design Team
Stephanie Stromberg is an Interior Designer who's been practicing residential and commercial design since 2006. Showing artistic talent from an early age, Stephanie uses her "gift of visualization" to help problem solve, making the most out of any space, while helping her clients express their individual taste.
Over time, Stephanie has built an extensive knowledge base, helping her clients make informed decisions on products and finishes throughout the planning process.
With an expertise in kitchen and bathroom design, and both large and small-scale remodeling and new construction projects, you're in great hands.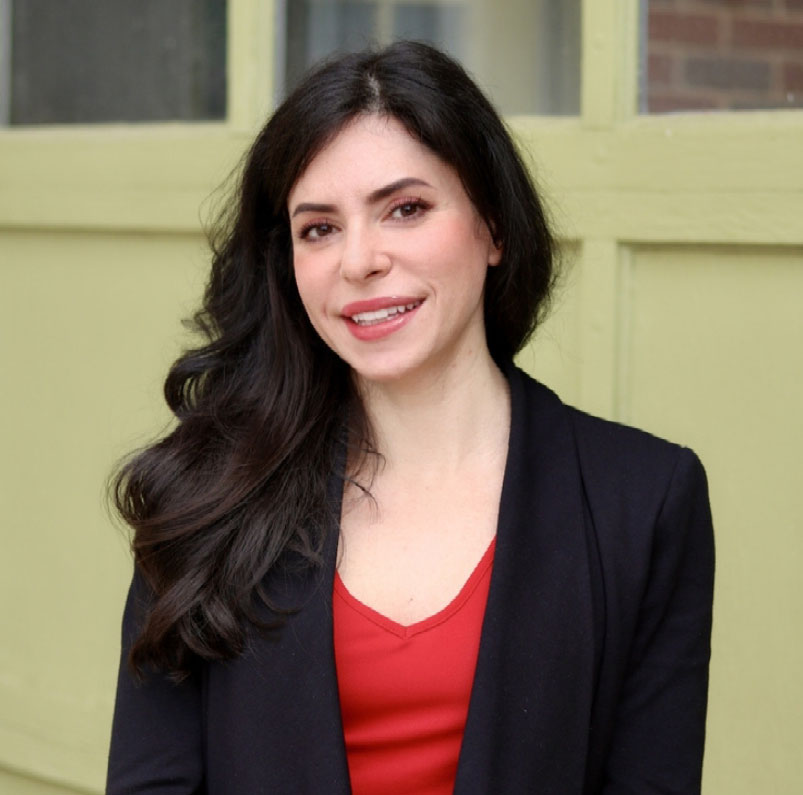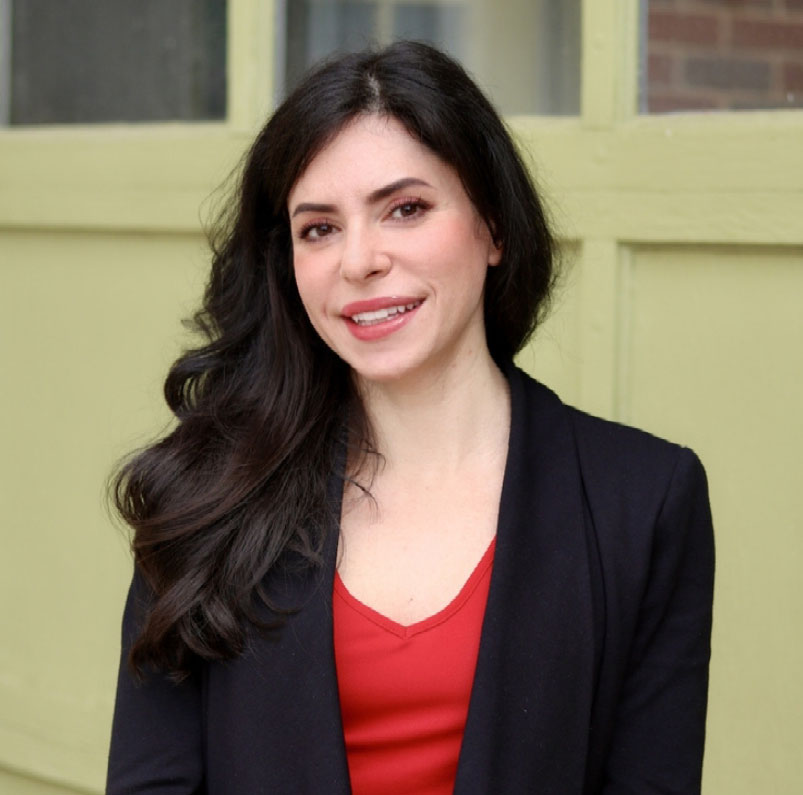 Steph's Design Review
Just need help with interior design?
Contact us above for a customized package that fits your needs and budget