Are you preparing to remodel your CT kitchen or bathroom? Start by making a budget. A well-thought-out, well-conceived budget will be your guide throughout the  remodeling process. Knowing how much money you can afford to spend can help determine the scope of your project, and can help you have productive conversations with contractors before hiring a home remodeling professional. These tips can help you get started making a budget for your kitchen or bathroom remodel in Connecticut.
Creating a Budget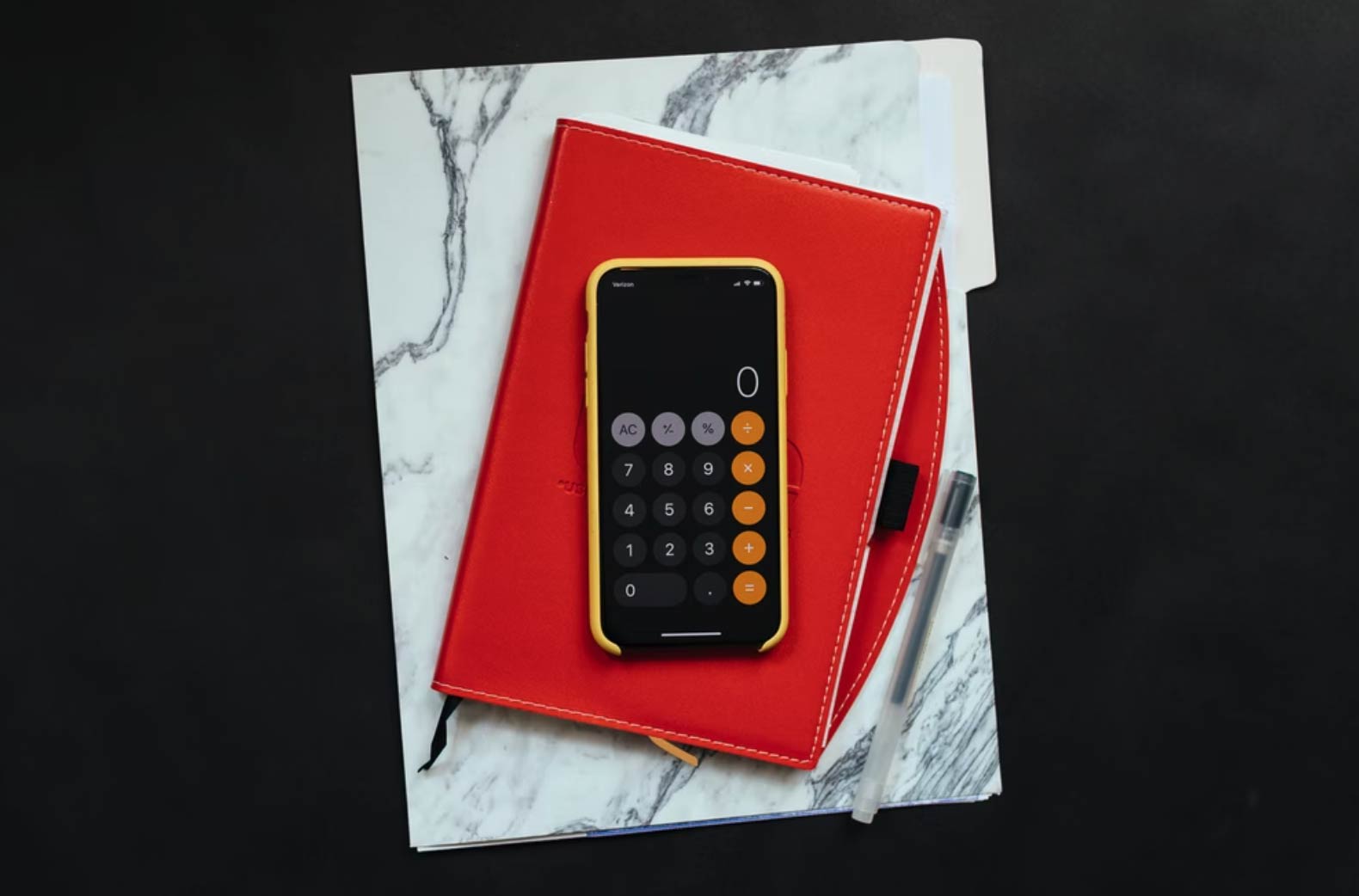 Creating a budget is a multi-step process, and until you sign a contract and start the work, your budget may change as you learn more.
Do Research
Start by exploring materials, looking at pictures of home improvement projects online, and researching costs quoted online. Doing research can help you create a mental picture of what your final remodel will look like while also helping you gauge the cost. This will help you communicate with contractors, which in turn will give them the information they need to bid on your project.
Get Quotes from Contractors
Meet with at least two or three contractors to get bids for your home improvement project. Meeting with multiple professionals will help you decide whether your ideas for your home improvement project are realistic, and will also help you get a sense of the cost.
Be wary of any contractor with a dramatically low bid. This could be a sign that the contractor is working with inexperienced labor, or that the contractor is unaware of the true cost of the job. At worst, the contractor could be intentionally underbidding with plans to raise the cost after the job gets started.
When meeting with Connecticut remodeling contractors, do the following:
Check references.
Check that the contractor is licensed in Connecticut.
Meet with contractors in person. Never hire a contractor who would bid on a job sight-unseen.
Talk to Lenders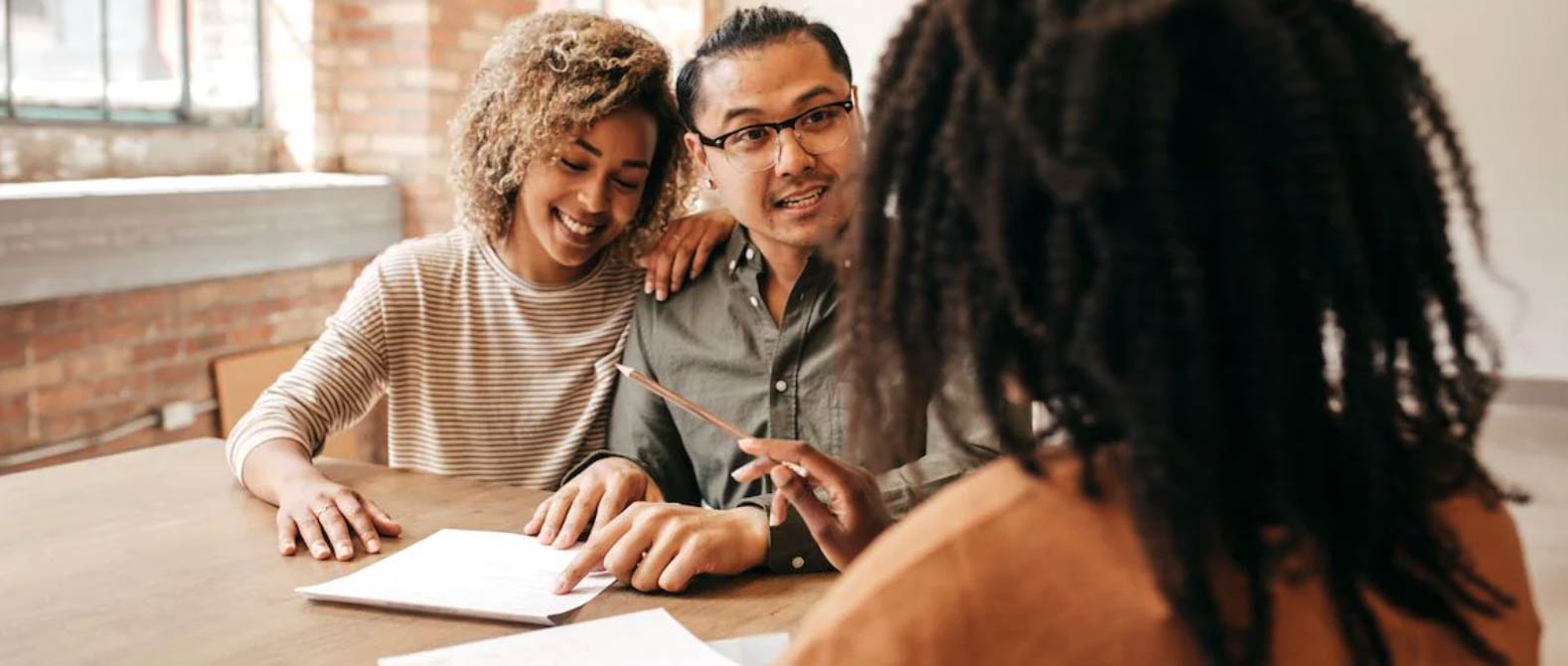 Once you have several bids from contractors, talk to lenders to explore financing options, if financing is required to complete your home improvement project.
The HELOC (home equity line of credit) is a popular option for homeowners seeking to remodel their property. The HELOC extends a line of credit to the homeowner, up to 80% of their home's value. A HELOC works like a credit card. You'll charge payments to the HELOC, then pay down the balance when the project is complete.
A home equity loan is another way to borrow money without refinancing your mortgage. With this type of loan, you'll receive a lump sum with fixed payments, which you'll have to repay in a given period.
A personal loan is an unsecured loan with a higher interest rate than a HELOC or home equity loan. This type of loan is an option for homeowners with little home equity but excellent credit overall.
If you have enough cash to pay for your home improvement project out of pocket, then you can skip this step.
Build a Margin of Error Into the Budget
Home improvement projects don't always go as expected. Leave wiggle room in your budget for unexpected repairs or a change in direction, if you decide to alter your design midway through. Many contractors recommend leaving about 10% of your funds available for these "just in case" expenses.
Sticking to Your Budget
Once your budget has been created, it's important to stick to it as much as possible! These tips can help.
Know Your Goals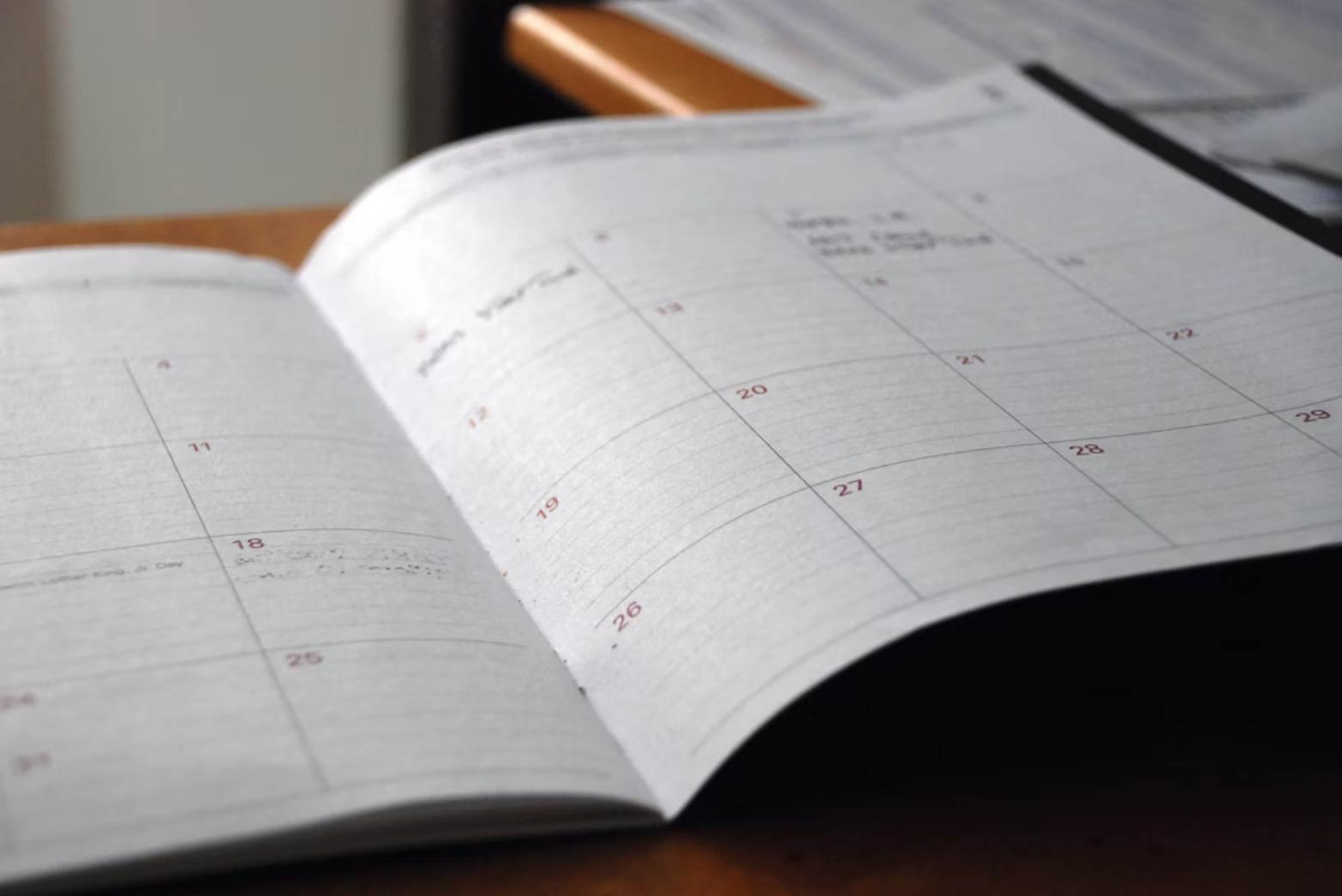 Make a list of home improvement goals before getting started with your project. Knowing your goals can help you decide which changes are most important, and which changes are unnecessary.
Communicate With Your Contractor
Be clear and upfront with your contractor about how much you can afford to spend. Your contractor will likely have project management software that can help you track the cost. Telling your contractor from the first meeting what you're thinking about spending also gives your contractor a chance to tell you whether your budget is realistic.
Pay Attention to Change Orders
Your contractor should create change orders every time you make a change to your contract. Very likely, those change orders will also include cost information. The change order may even have a running total, so you can get a sense of how much the final bill will be.
Your contractor should require you to sign change orders before making changes to the contract. Pay attention before signing! Authorizing changes without reading could lead to an unpleasant surprise when the project is finished.
Avoid the Temptation to Make Changes
Changes made to the original design after work begins can lead to inflated costs. Don't sign a contract until you're absolutely sure about the design, and avoid making changes to the design if you can help it.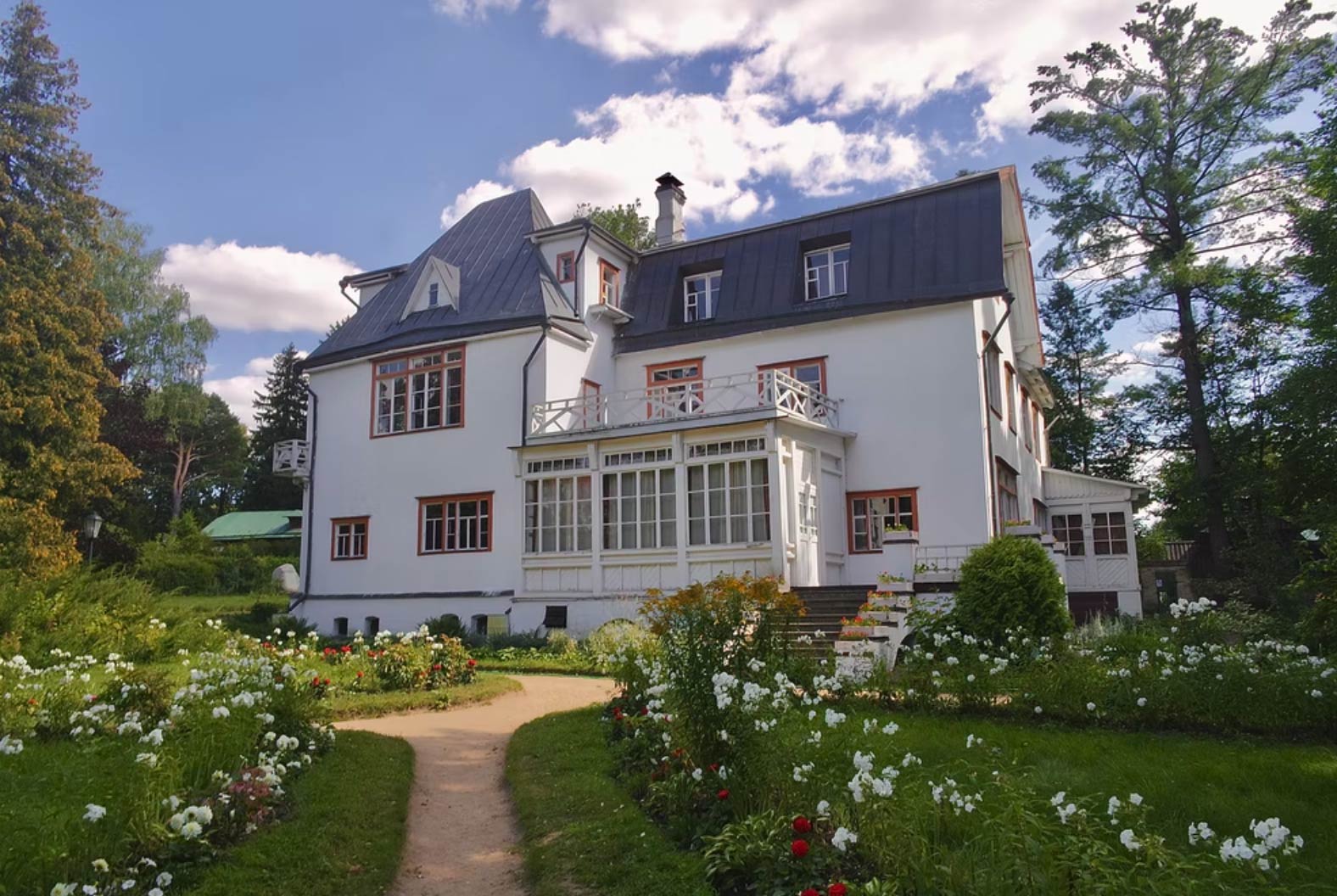 Ready to Get Started with Your Connecticut Home Renovation? Contact Us
If you've made your budget and you're ready to get started with your CT remodeling project, contact Fine Home Contracting. We can help you sketch out the scope of your remodel, or help you decide what is a realistic cost for your upcoming remodel. We prioritize good communication, fine craftsmanship, and good customer service. Call today to make an appointment and discuss the particulars of your upcoming renovation.