Southington – Connecticut
Southington Home Remodeling
Fine Home Contracting provides kitchen, bathroom, additions, and whole home remodeling services in Southington and throughout the entire state of Connecticut.
Do I need a permit for my Southington remodel? Check here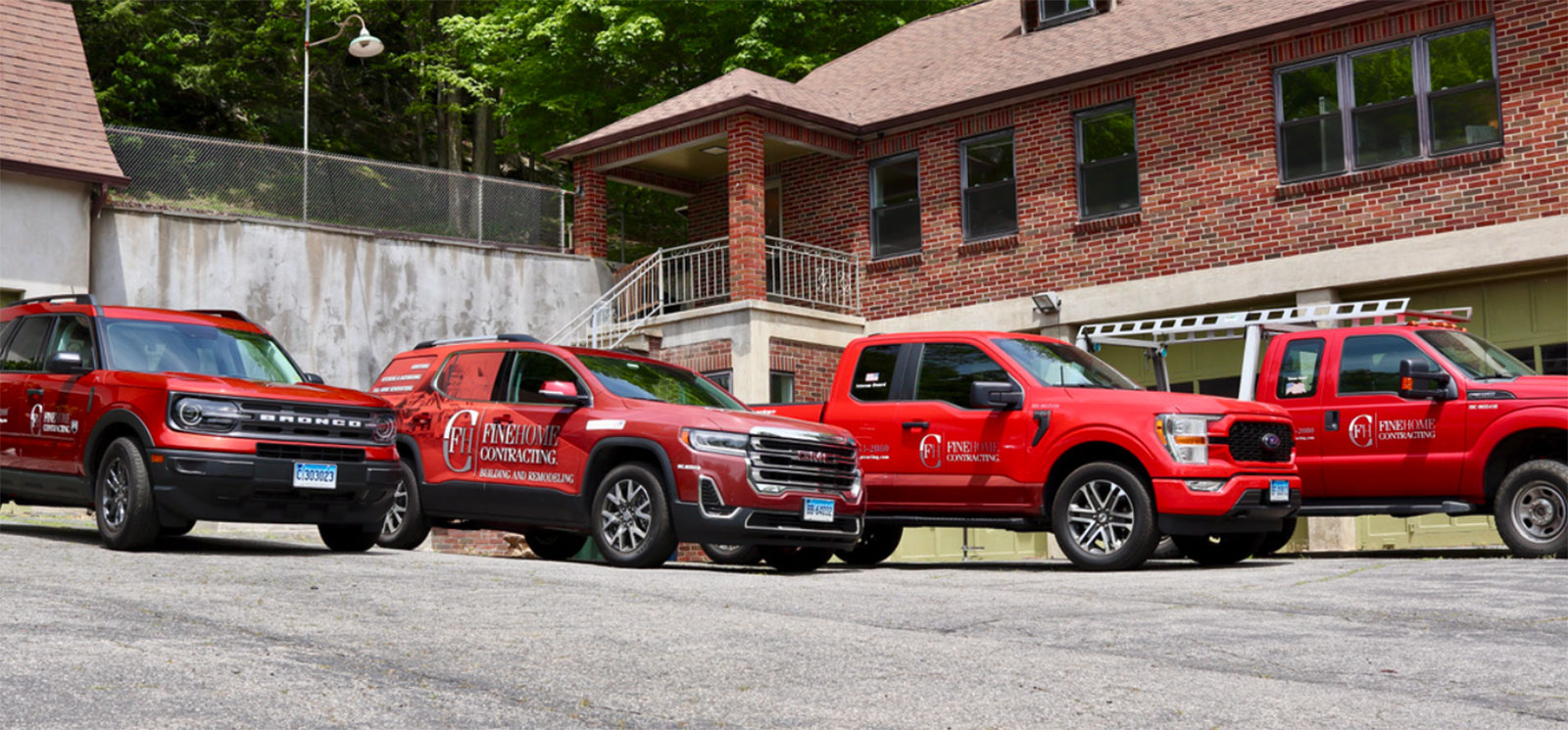 Southington – Connecticut
Southington Home Remodeling
Southington, Connecticut is a town located in Hartford County in the central part of the state. Here are some highlights of Southington:
History: Southington has a rich history dating back to the early 18th century, when it was settled by colonists from Farmington and Wethersfield. The town has a number of historic sites and landmarks, including the Southington Historical Society Museum and the Orchards Golf Course, which was once the site of a cider mill and apple orchard.
Outdoor recreation: Southington is home to a number of parks and outdoor recreation areas, including the Southington Land Trust, which preserves over 2,500 acres of open space. The town also has several public golf courses, a public pool, and a number of hiking and biking trails.
Shopping and dining: Southington has a number of shopping and dining options, including the downtown area, which features a mix of local and chain stores, restaurants, and coffee shops. The town also has a weekly farmer's market in the summer months.
Events and festivals: Southington hosts a number of events and festivals throughout the year, including the Apple Harvest Festival in the fall, which features live music, food vendors, and a parade. The town also hosts a summer concert series, a holiday lighting ceremony, and a number of other community events.
Education: Southington is home to a number of public and private schools, including three high schools, two middle schools, and nine elementary schools. The town also has a branch of the Southington Public Library, which offers a variety of programs and resources for all ages.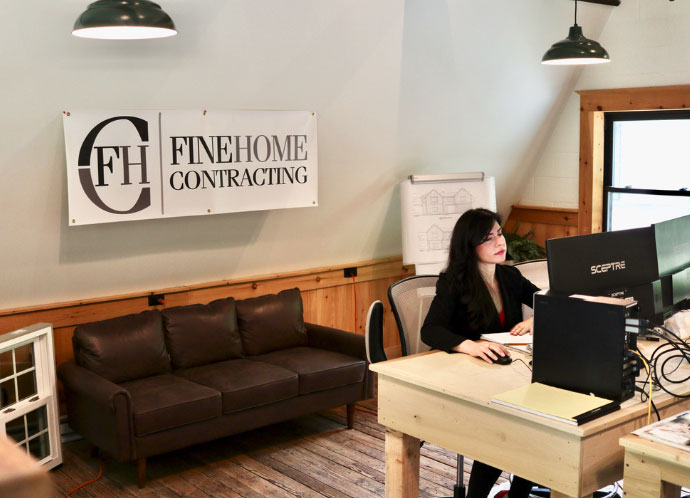 Fine Home Contracting provides exceptional kitchen, bathroom and whole home interior and exterior renovation services in Southington and throughout Connecticut. We've been trusted for nearly 20 years to help turn renovation dreams into reality. We pride ourselves in quality craftsmanship, transparent communication and cutting edge technology, to create a best in class experience that sets us apart in the industry. We specialize in custom kitchens and bathrooms, additions, windows, siding and roof replacement as well as custom new construction builds.
What Makes Us Special
Veteran-owned and operated, Fine Home Contracting was built around Army ideals. As a company, we strive to conduct all of our business with strong attention to detail while adhering to the Army's core values:
Loyalty
Duty
Respect
Selfless Service
Honor
Integrity
Personal Courage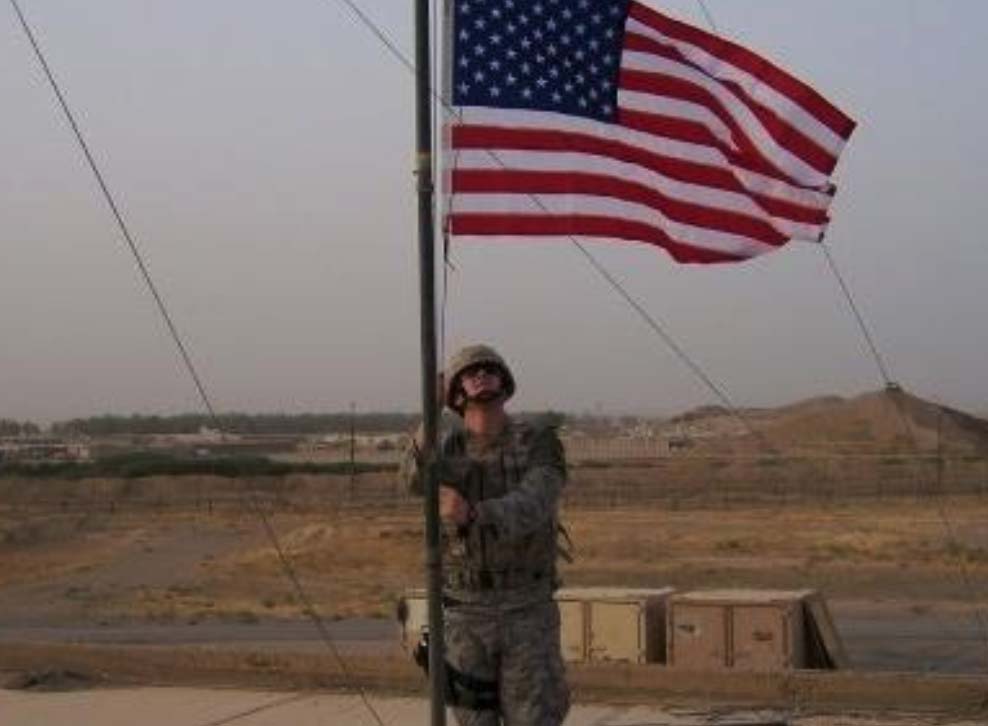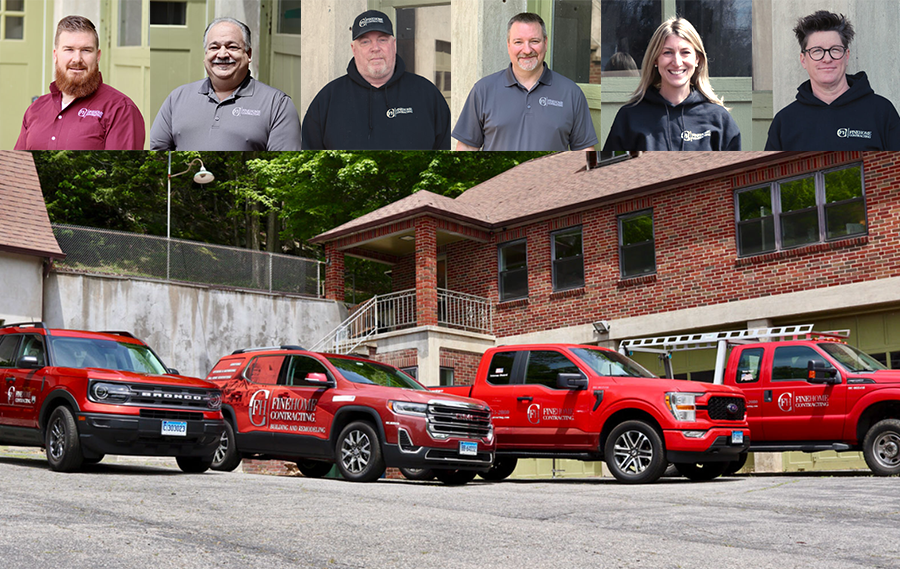 Southington Home Remodeling
Fine Home Contracting remodels homes in Southington and the entire state of Connecticut. Reach out for a consultation on your project today.