When the work is finished on a project house, an inspection must be performed to ensure that the construction is of good quality. If you're a contractor or a remodeler, it's important to know the process for effectively passing the inspection for your project house. Hopefully, the work you've done is correct, and the home will pass inspection easily. However, knowing the common issues that can arise in a new construction project can help you avoid issues that could prevent your project home from passing an inspection.
Helpful Tips for Passing Home Inspection
Have tools on hand – especially a tape measure. During the inspection, you may be asked to measure distances. It's best to have a handy tool belt to carry all of your tools, especially a tape measure.
Hire the right subs. If you're planning to work with subcontractors on your project house, it's important to hire subcontractors that perform quality, reliable work. Interview subcontractors before hiring, and check references before moving forward.
Do an inspection yourself, before the inspector arrives. Know what to do before a home inspection. You can head off many problems with your project house if you check the house ahead of time and look for many of the red flags that we've listed below. Catching the problems with your project house early can help you get through the inspection. Have a checklist of things to look for during your inspection. Walkthrough with someone else from your crew, to have them write down anything that still needs to be done in the house, then get the work done before the inspector arrives.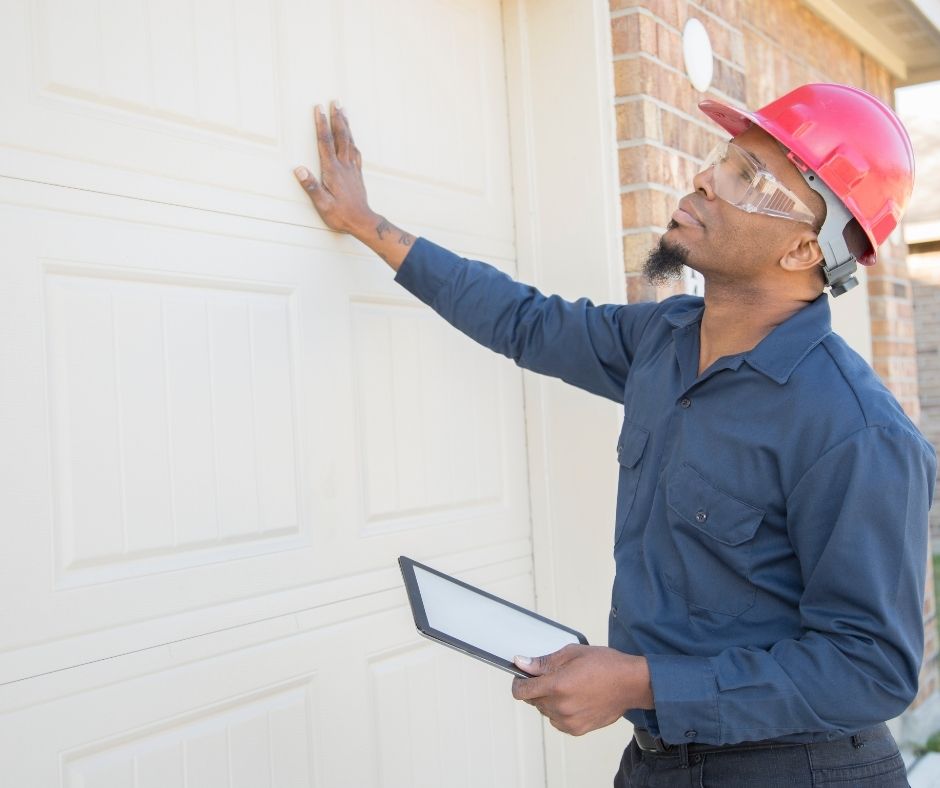 What Home Inspector's Look For
Home inspectors generally will look for a few things before they approve a home inspection. These items are listed below:
Home's Heating System – this is why you need to ensure you hire the right HVAC contractor. The first thing an inspector will look for is a home's heating and air conditioning.
Interior plumbing – Does the drain flow smoothly? Does the toilet flush without issues? How is the shower system placed inside of the home?
Visible insulation – How are the walls, basement, doors, attic, and much more? As a general contractor, you need to ensure that your project is properly insulated.
Things that Fail a Home Inspection
Shrinkage cracks in the foundation. Shrinkage cracks in the foundation are not a structural problem, but they can lead to leaks, which in turn leads to inconvenience in the winter when snow thaws, or after big rainstorms.
Improper grading or poor drainage. Poor drainage either in the basement, in the lower drains of the home, or in the yard itself could cause serious damage in the house over time.
Incomplete painting. Painting the walls may seem like a small detail, but it's not if the house will be sold soon. Your home may not pass the inspection if there are any walls left unpainted.
Incomplete construction. Often, contractors are on a deadline and don't realize that their project home wasn't quite complete when the inspector came. Missing outlet covers, exposed wires, unfinished drywall and other issues can lead to a failed home inspection.
Separating wood flooring. Wood flooring with high moisture content can shrink when the moisture evaporates, leaving gaps between the floorboards.
Debris in the ducts. Construction can cause dirt and debris to build up in the ducts. These need to be cleaned out before the inspector comes through.
How Long Do Home Inspections Take?
A home inspection may take a couple of hours depending on the size of the house, the condition of the house, and the rate at which the home inspector works. You can make the home inspection go faster by being available to answer questions, having the right tools handy (like a tape measure), and being forthcoming with any information you're asked to provide during the home inspection.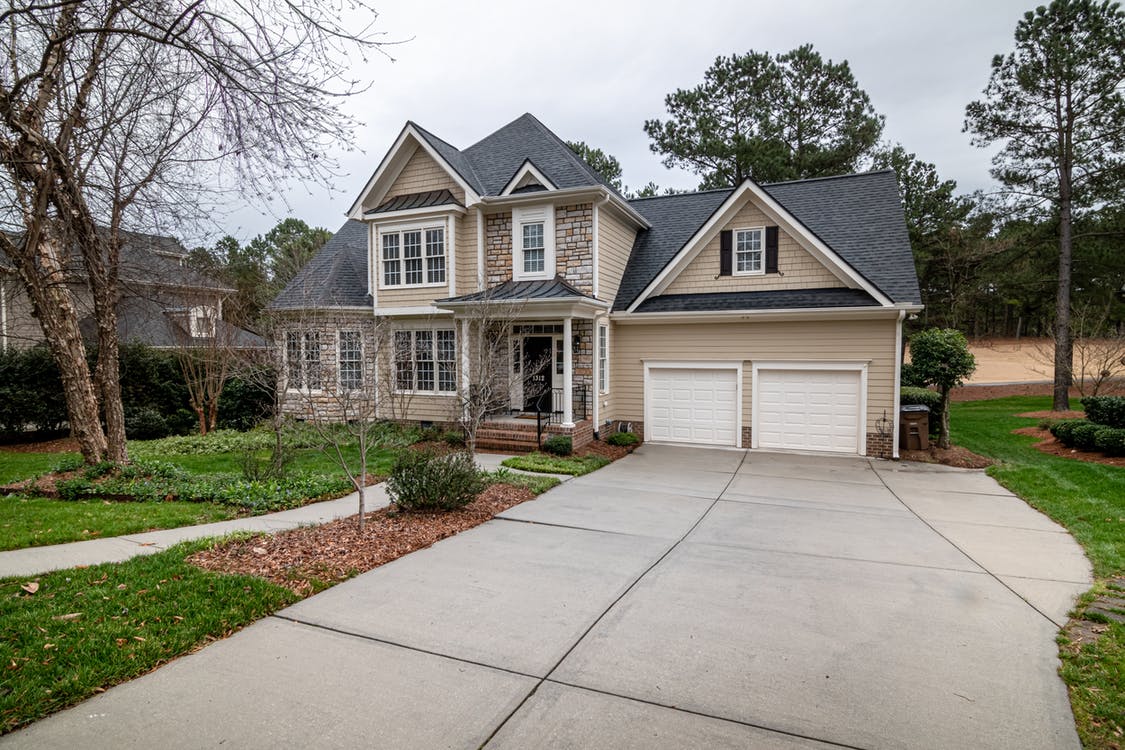 Need a Project Home Built? Hire the Right Connecticut Contractor for the Job
When you're trying to finish work on a project home, it's important to hire the right contractor. You need someone with a good reputation who will perform quality work. If you're looking for a residential contractor to work on your project home, start by contacting Fine Home Contracting today to receive a free estimate. If you're trying to pass your home inspection, we can also provide home inspection tips and tricks! Call today to learn more about our process.