Remodels take time – some remodels more than others. Homeowners who have never undergone a home remodel before may not be prepared for the amount of time that their remodel will take. If you're working with a good contractor, they'll prepare you for the process by providing you with a timeline that will help you plan for your upcoming home improvement project. However, knowing in advance before meeting with contractors can help you decide whether to proceed with the planning process.
Factors That Affect The Timeline Of A House Remodel
Project scope makes a big difference when it comes to a home remodel timeline. The bigger and more invasive the project, the longer the project will take. More materials and fixtures required to complete the project also translate to more time.
An example: a simple deck addition involves the use of limited materials, and includes no plumbing, limited electricity, and no real intrusion into the structure of the home. This kind of simple project usually takes about a week. By comparison, a kitchen remodel involves a variety of materials and an extensive planning process. This kind of remodel takes between 6 to 8 weeks once the design has been finalized and work has begun.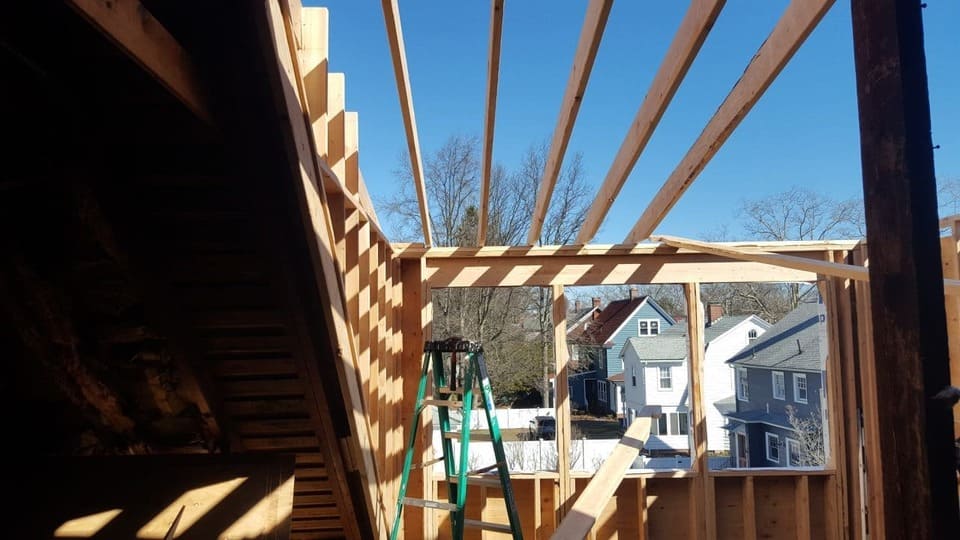 Planning and Prep Time
From the moment that a homeowner decides it's time to perform a remodel, many steps must happen before the actual construction can begin.
Vetting contractors – 2 weeks. Meet with contractors in person to discuss your plans. Shop around until you find a contractor who communicates well, has a CT contractor license, enjoys a good reputation, and can perform the work for a price you can afford.
Designing your project – 1 week or more. Unless your project is so basic that no designs are necessary, you'll spend at least a week, and maybe several, looking over designs drafted by your contractor or architect. The length of time this takes depends on how busy your designer is and how many drafts you go through.
Gathering materials – several weeks. How long this takes depends on how many different materials your project involves, how selective you are, and other factors.
It's also important to remember that the best contractors are not usually available to begin work immediately. Construction is an industry in high demand, and many contractors are booked at least a month out at all times. Even if your project involves few materials and little or no design work, there will likely be a delay between the time you sign a contract and the time the work begins. If you're on a deadline and need the work to be done before an important event, start the planning process as early as possible.
Average CT House Addition Timeline
Few home improvement projects are as complicated as a home addition. Most home additions take about 3 months from the day work begins until the project is completely finished.
The design process for a home addition can be lengthy as well. To make the home addition look like it belongs, it needs to be properly positioned in a place that seems natural. The siding must be matched to the siding on the house, or at least blended properly so as to not stand out. If the home's HVAC system isn't large enough to support a home addition, ductwork and a new HVAC system will need to be put in place. These kinds of additions may also require a new electrical system.
Home additions require permits, which can add time to the overall construction project. Finally, many home additions involve complex family changes, like a senior relative moving into the house, or a new baby on the way. Working with large groups or groups that are experiencing change can add a level of complexity that can draw out the process.
CT Kitchen Remodel Time
Kitchen remodels are not quite as complex as home additions, but they're still quite complicated. Standard kitchen remodels take between 6 and 8 weeks to complete, depending on how invasive the remodel is.
Major remodels are more complex than minor remodels, and take longer. Kitchen remodels also involve several different types of professionals, including carpenters, electricians, and plumbers. These remodels happen in phases, which can make them take much longer.
Average CT Bathroom Remodeling Time
Bathroom remodels are only slightly less complicated than kitchen remodels. Compared to kitchens, bathrooms are smaller, and they involve few or no appliances. Bathroom remodels generally take about 3 to 4 weeks to complete.
Can You Speed Up the Process?
There are some things you can do to speed up the home remodeling process and prevent delays.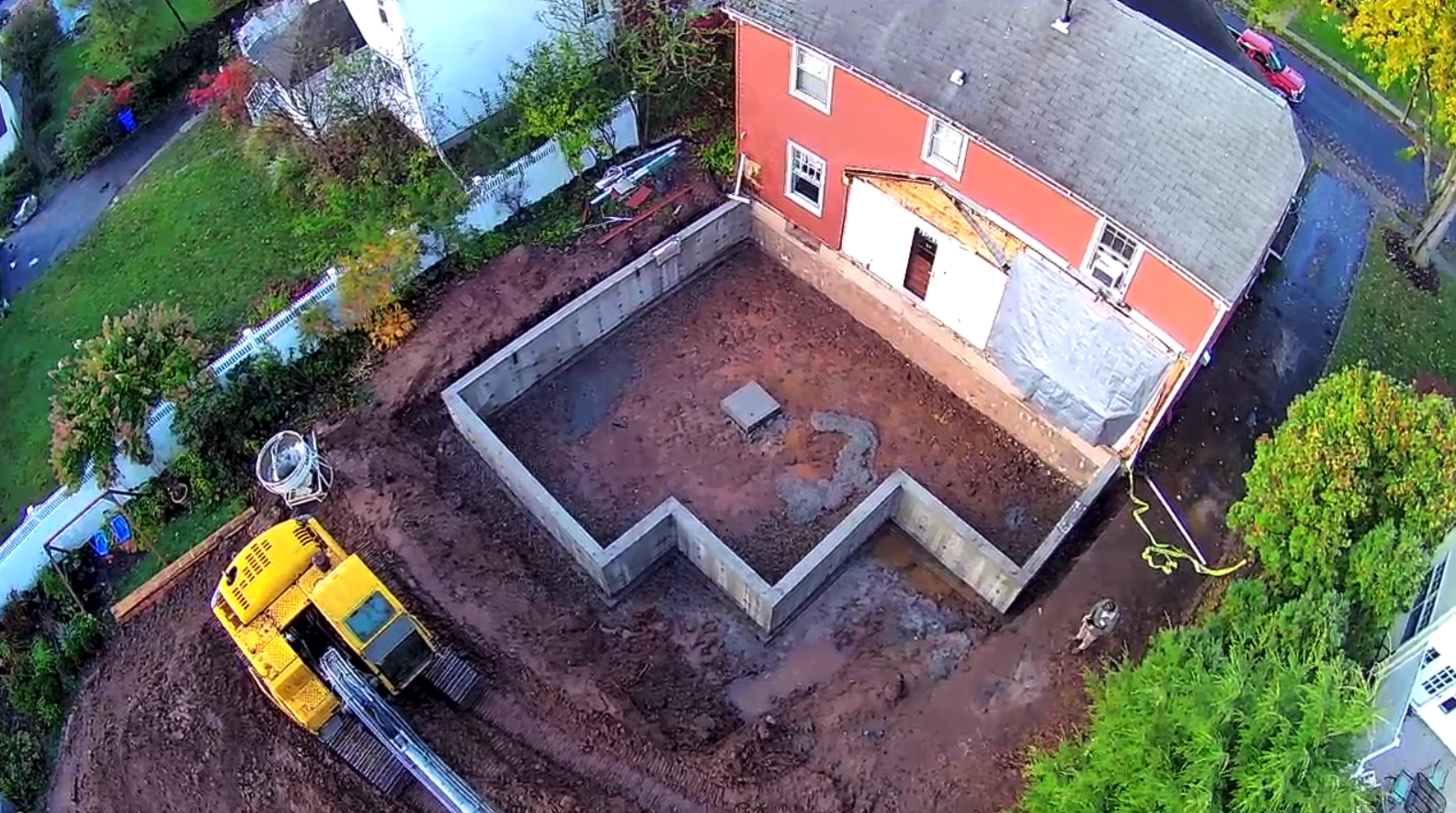 Know Your Goals and Priorities
Do research before meeting with contractors. Make a list of must-haves versus nice-to-haves, so you can have productive conversations with contractors from the first meeting. This will help the design process go faster.
Avoid Change Orders
Change orders are changes made to the contract in the middle of the project. Change orders can slow projects down by changing the scope, negating work that has already been done, and requiring additional materials to be ordered in the middle of the project.
Hire a Reputable Contractor Who Communicates Well
The quality of your contractor can dramatically affect how smoothly the project goes. Miscommunications are one of the most common reasons that construction projects experience delays. By hiring a contractor with years of experience and strong communication skills, you can avoid these problems.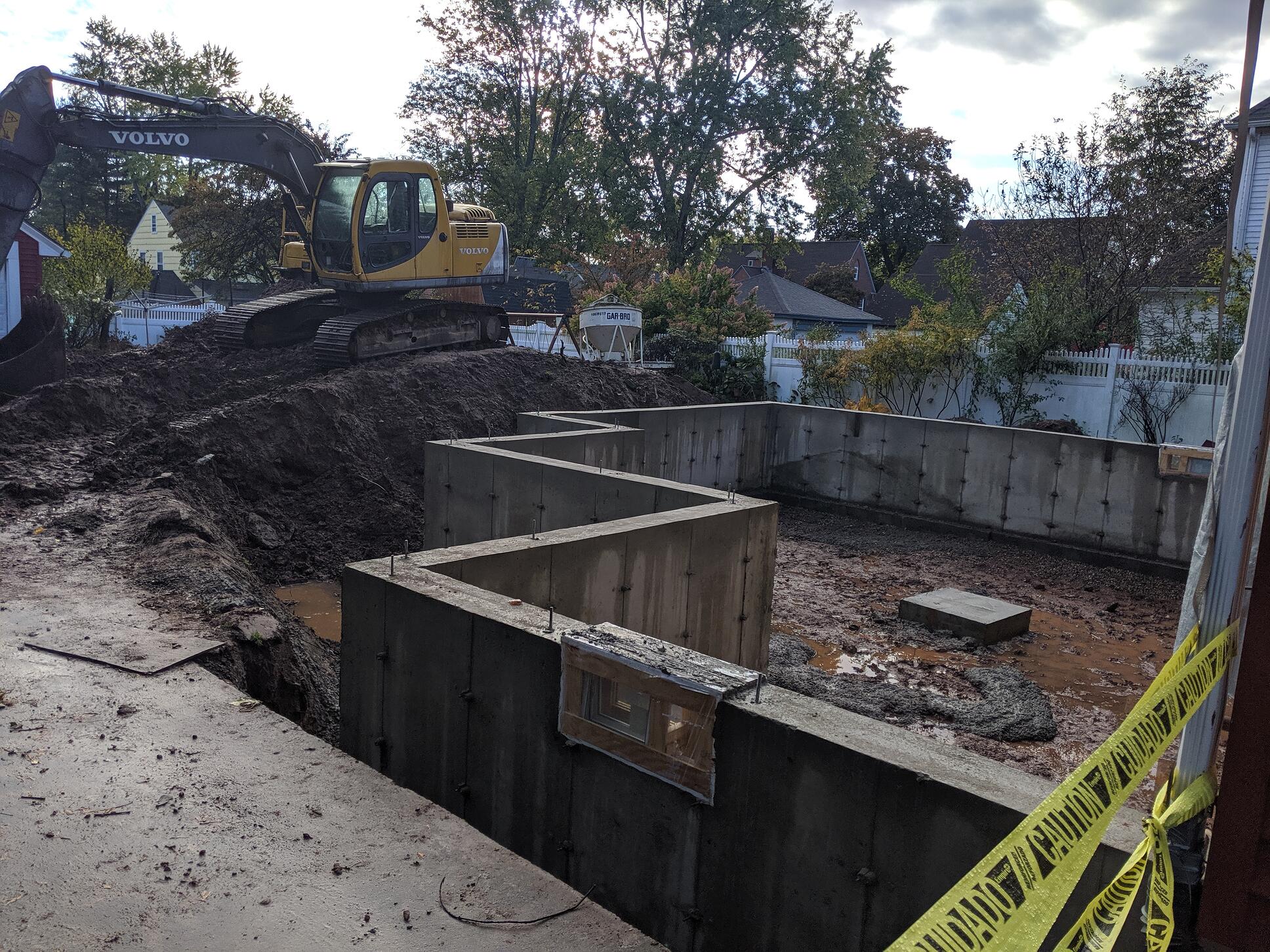 Work With the Best Connecticut Contractors To Determine CT Remodel Time
They say the best things are worth waiting for, and construction projects are a good example of why that's true. No construction project that's worth completing happens overnight. Home remodels are most successful when they involve proper planning, a strong design, proper inspection, and a good contractor to perform the work. All steps of the home remodel process involve some amount of waiting and considering. When the work is done, however, your home is transformed!
If you're ready to remodel your home, call the best contractors in CT for a bid. Call Fine Home Contracting. As your Connecticut remodeler, we can help you determine what your remodel timeline will be and other important details.