If you have a home improvement project in mind for your CT home, it's easy to worry about how it will work out. You probably know several people who made a few mistakes that cost them a lot of money or their happiness with the final result. It would be much less stressful if you could just avoid a lot of those problems in the first place. Here's how you can do that.
What Are Some Common Mistakes in Home Renovations?
Every home renovation project is a little different. But as expert remodeling contractors, there are a few concerns that we see come up on a regular basis. If you can avoid doing these six things, you'll have a better experience overall and be more content with your remodeled home.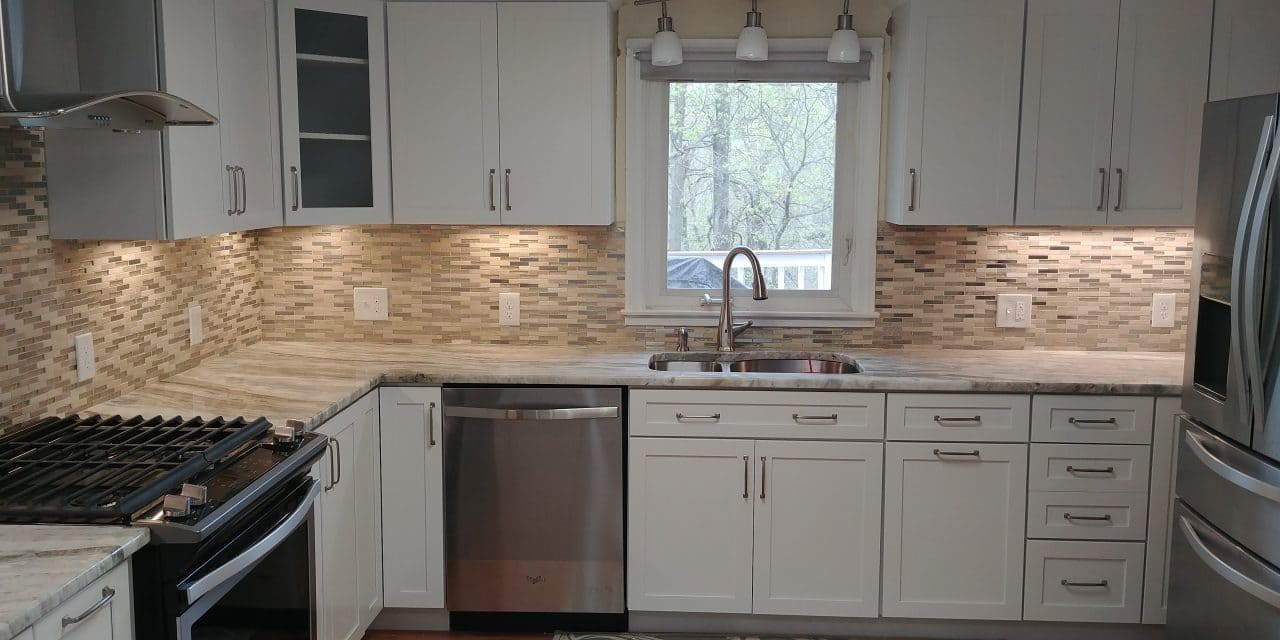 1. Failing to Create a Budget
The first thing you should do before you hire a contractor is to do some research into the cost of your project. You can use that information as a range to help you plan out a budget. When you start to search for contractors, make sure they understand the limits of your budget and whether you plan to apply for financing. Need more information about how contractors estimate the price for your project? Our consultation process is designed to provide a detailed plan with cost information. That way, you know exactly what to expect before you sign a contract.
2. Choosing a Contractor Based on Price
Although the cost is an important factor in your decision, there are others to consider as well. If you just pick the contractor with the lowest estimate, you might end up with a result that doesn't meet your expectations. In many cases, you end up paying a higher price anyway. You should trust your gut once you get through the consultation process. The best tips to hire a home improvement contractor involve doing your research in advance, getting a feel for the contractor's experience, and then making a choice based on the best fit and value.
3. Having Unrealistic Expectations for the Project/Process
Unless you're an expert, it's likely that you do not know what to expect for your project. Homeowners sometimes try to retain too much control. They may insist on design aspects that don't work with the existing space or try to cut corners. They might say that they want no permit for the project, as permitting takes time and costs money. Instead, hire a professional you can trust and take their advice, especially when it concerns building codes or safety guidelines.
Need more tips for what you need to pass a home inspection? We make it easy to prepare.
4. Ignoring the Team Dynamic in Communication
When you're doing home renovations, you might be working with several professionals. You need to confirm that everyone is on the same page. Without it, you risk miscommunication that leads to problems with the project. When you work with a remodeling team, you may have one primary point of contact for the project. Make sure you talk to them first about concerns or change requests.
5. Focusing Too Much on Trendy Styles
Some styles are timeless, while others fade within a few years. You'll definitely notice that trends that were popular in 2000 or 2010 look distinctly dated now. While you want your remodel to look current, it shouldn't be so current that it will age your home within a few years. Ask your design team for ways to modernize your space without turning the room into a time capsule.
6. Overbuilding Your Home
If your home doesn't currently meet your needs, it's easy to imagine expanding it. From a standpoint of your return on investment, you should take care to avoid overbuilding. An overbuilt home looks wildly excessive for the neighborhood. It may meet all your expectations while you live there. But if you want to sell it, you'll have a harder time finding a buyer who wants to pay a fair increase in resale value.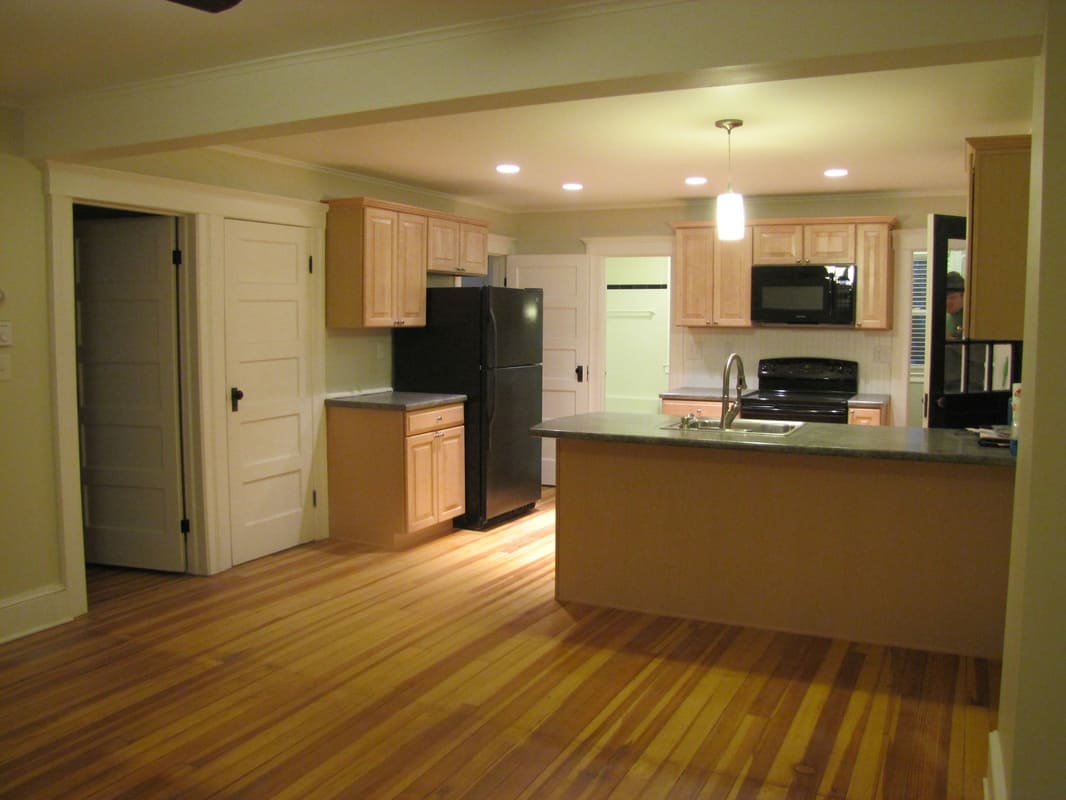 What to Avoid When Doing a Kitchen Remodel?
For a kitchen remodel, there are a few extra tips to help you avoid problems with the project:
Don't emphasize style over function.
Don't ignore storage needs.
Don't make your kitchen look out-of-place in the rest of the house.
If you keep all these mistakes in mind as you plan, you'll get a better result.
When Is the Best Time to Do a Home Remodel?
The best time to do a home remodel is at least several months or a year before you need it. Contractors tend to be busiest in the late spring through Christmas, although the truly great ones are always booked in advance. Your best bet to avoid frustration and disappointment is to get on the schedule as early as you can. That way, you can have your choice of times and have your home ready when you need it. Wondering how long a Connecticut remodel takes? We can walk you through the process.
What Should You Focus on When Doing a Home Renovation?
As a homeowner, the last thing that you want is to be responsible for everything involved with the project. At Fine Home Contracting, we recommend that you focus on finding a professional you respect, who performs quality work and can make your vision come to life. Learn more about our services, then contact us to schedule a consultation.