Living in Connecticut is unique, and all you have to do is take a drive around your town to realize it. We have some of the best views in any season, from the rolling hills to the sunny coast. Of course, it's important to think about more than just the scenery and the history. You must also think about your investment, particularly if you are planning to buy a home or remodel one you have. Are you looking for the best places to live in Connecticut? Maybe just hoping that your town makes the list? Here are a few of our favorites.
What is the best city to live in CT?
It's impossible to define a single city as the best one in a state, but we think this list comes close. We have categorized a series of towns and cities with moderate populations, great local vibes, and promising home values. Of course, none are going to win the award for the lowest property taxes in CT, but you'll find that the ones listed below sit pleasantly in the middle.
Newtown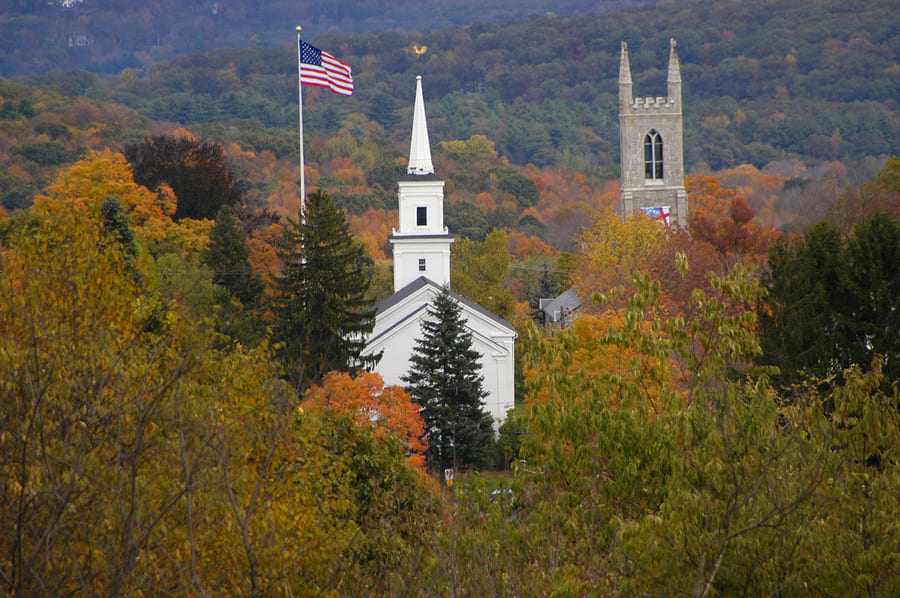 There are a lot of positive things to say about Newtown. This modest city in Fairfield County prides itself on a high rate of homeownership, with home values rising steadily over the past few years. It's also rated one of the safest towns in CT. The town itself is more than 300 years old and boasts a variety of traditional and modern activities. Practically everywhere you look, you'll find a gorgeous view of the countryside. It's also on the road to Boston or New York, making it an ideal community for occasional trips to these big cities.
Southington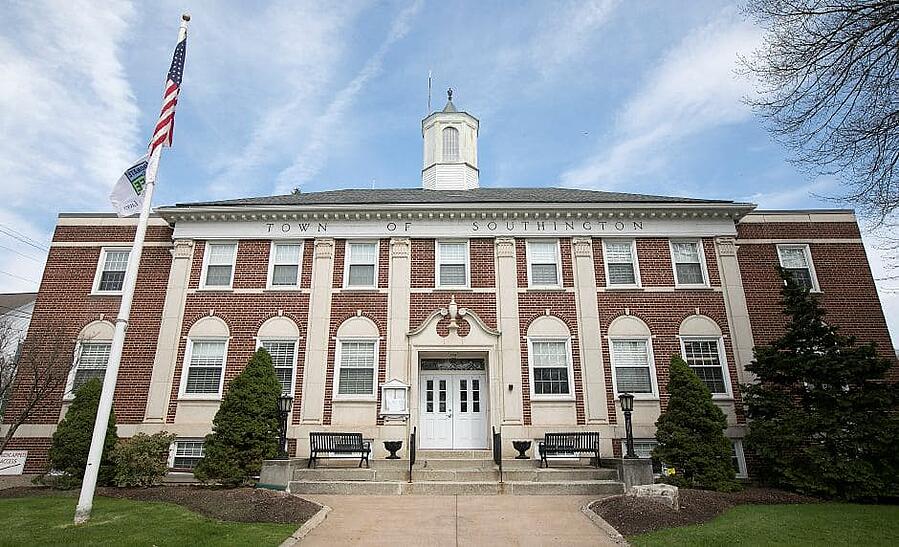 If you're looking for a city with a lot to do right within the limits, Southington has it all. This suburb of Hartford provides a steady, safe home for its nearly 50,000 residents. That's partly why it's such a popular place for people to retire. Of course, the place is great for families, too, full of good schools and entertainment for all ages. Enjoy annual festivals and the country's oldest amusement park. Home values are a bit higher in this suburb than in Hartford, with a recent boost in values that might be perfect to recoup the most from a whole home remodel.
Cheshire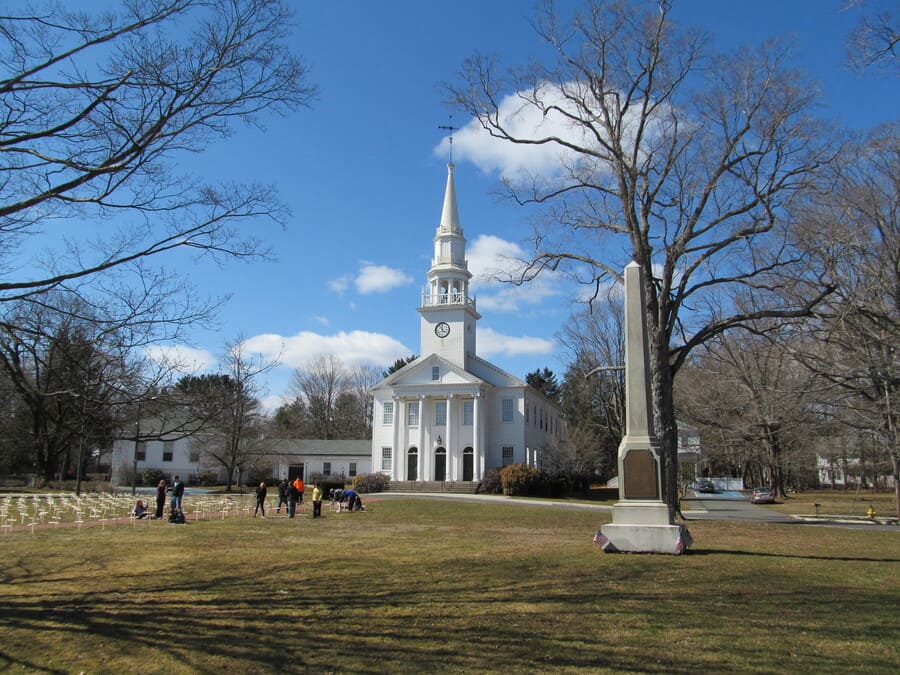 No recounting of the nicest towns in CT would be complete without Cheshire. Cheshire ranks on many lists as having some of the best neighborhoods in Connecticut. It's also one of the top places in the state to buy a home if you're looking for a spot to settle down or an investment that you can enjoy for years to come. You don't have to go far to appreciate this New Haven County town's rich history. It's all there in the farms, boutique shops, and parks. Home values appreciate at a reliable rate, so you can be sure that you'll get the most from your remodeling project. Wondering what to consider when remodeling your bathroom and kitchen? Start here.
Southbury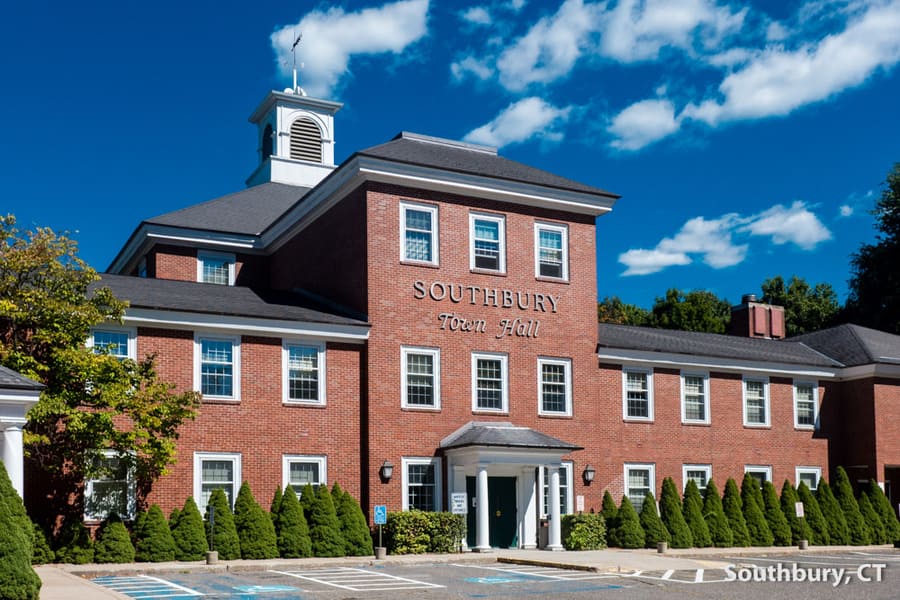 If you live in Southbury (or you're thinking about relocating) and you want to be sure that you have found a great place to settle for the long haul, you should know that you made a great choice. This small town of only about 20,000 people has a wonderful rural feel with an established main street and downtown life. If you're looking for cute towns in CT, you can't get much better than these views and scenic homes. Just one visit to the town and you'll notice the balance of retirees and young families that keep it both modern and timeless. If you're hoping for a good investment on your remodel, follow our tips when hiring a CT home improvement contractor.
Watertown
With a small population and modest home prices, Watertown offers an ideal investment for people hoping for steady growth over time. With home values a little lower than the rest of the state, it's a great time to buy or invest in a remodel. But don't think that little Watertown doesn't have a lot to do. You will find a fabulous community that prides itself on excellent dining, plus a great golf course and a wonderful winery. One of the best features of the town is its proximity to Black Rock State Park. This popular tourist attraction features miles of hiking trails, fishing, swimming, and camping.
Where are the nicest houses in Connecticut?
Even a state with a history as rich as Connecticut changes over time. If you're looking for the nicest houses, you may be able to find one right on your property. You see, the concept of a nice house is subjective, and as a homeowner, you have a lot of say in the way that you make it. If you're dying to make your home into the envy of the neighborhood, you don't have to go farther than Fine Home Contracting. Our services include everything you need to make your remodel perfect, from home additions to finish carpentry. Contact us for more information about how we can turn your home into the best one on the street.