When it comes to designing your bathroom, it's essential to create a space that not only serves its functional purpose but also reflects your personal style and taste. The bathroom is a sanctuary, a place where you can unwind and rejuvenate, so it's crucial to get the design just right. In this article, we will explore the basics of bathroom design and provide you with valuable tips on how to define your style. Let's dive in!
Assess Your Lifestyle and Needs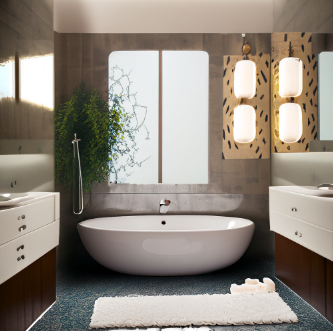 Before diving into the world of design aesthetics, take a step back and assess your lifestyle and needs. Consider how many people will be using the bathroom, the storage requirements, and any specific features or fixtures you desire. This will help you determine the layout and functionality of the space, which is the foundation for defining your style.
Explore Design Inspirations
To define your style, it's important to explore different design inspirations. Browse through magazines, websites, and social media platforms to gather ideas and create a mood board. Pay attention to color palettes, materials, and overall design themes that resonate with you. Whether you're drawn to a modern and minimalist look or a classic and elegant style, gathering visual inspirations will guide you in shaping your bathroom design.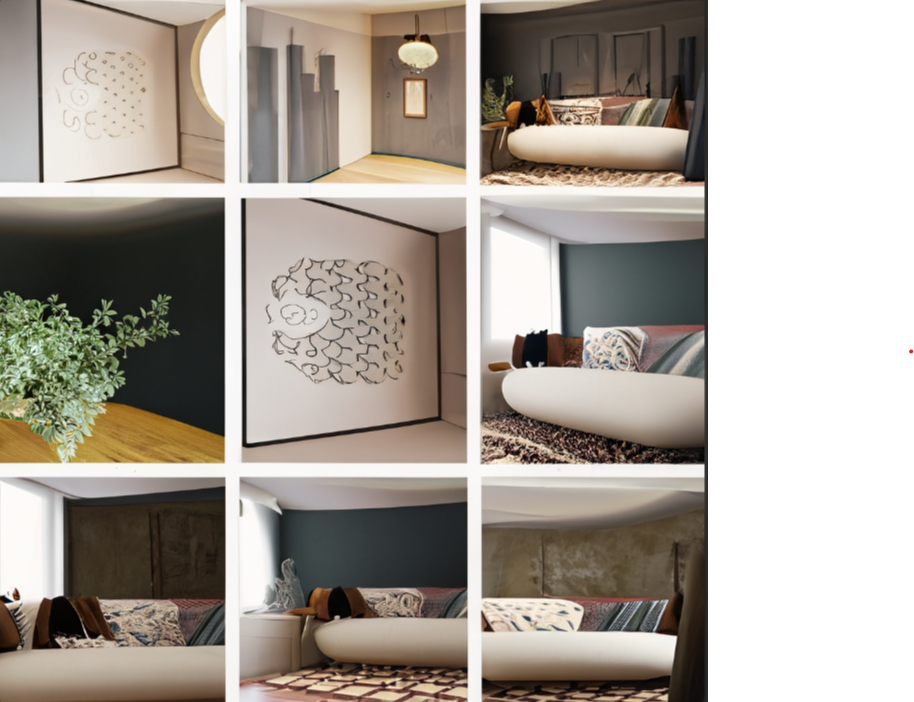 Choose Your Color Palette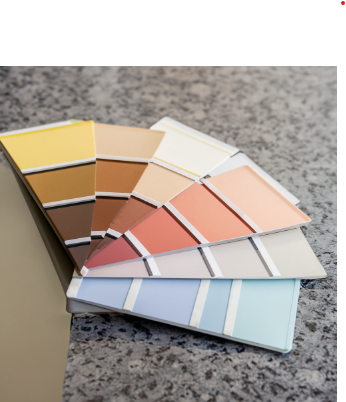 Color plays a significant role in defining the ambiance of your bathroom. Consider the mood you want to create. Do you prefer a serene and spa-like atmosphere or a vibrant and energetic vibe? Neutral tones like whites, grays, and earthy hues provide a timeless and calming backdrop, while bold colors can add personality and flair. Don't be afraid to experiment with color accents through accessories and textiles.
Select Materials and Finishes
Materials and finishes contribute to the overall aesthetic of your bathroom. From tiles to countertops to fixtures, the choices you make can transform the space. For a contemporary and sleek look, opt for clean lines, smooth surfaces, and minimalist finishes like chrome or brushed nickel. If you lean towards a more traditional style, consider warm and textured materials such as marble, wood, or brass. Remember to prioritize durability and functionality alongside aesthetics.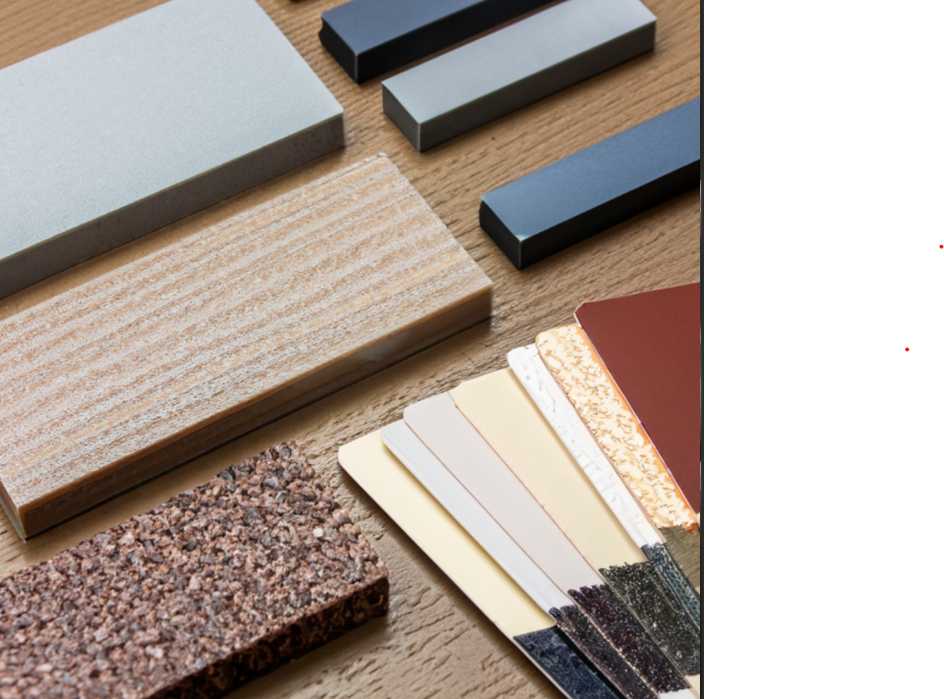 Pay Attention to Lighting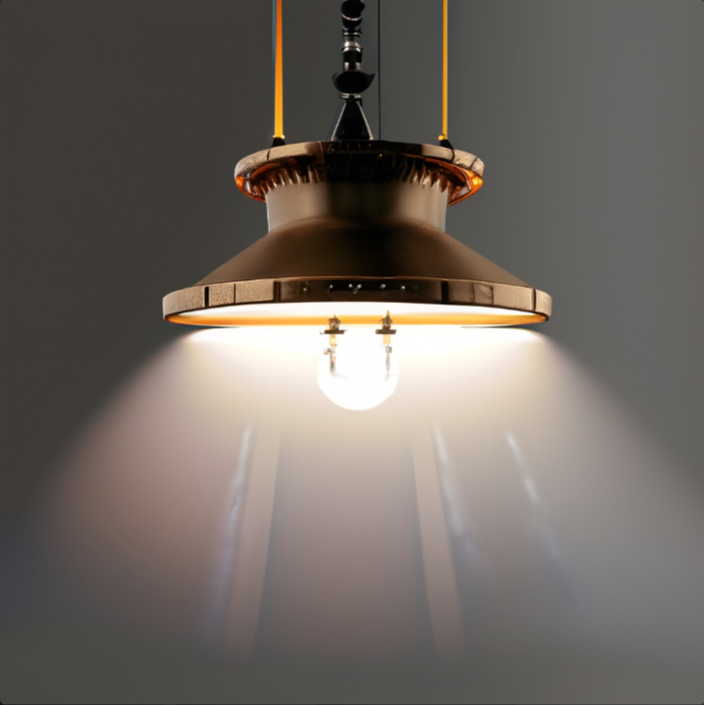 Lighting is a crucial element in any design, and bathrooms are no exception. Good lighting enhances the functionality of the space while creating an inviting ambiance. Incorporate a combination of task lighting, ambient lighting, and accent lighting to achieve the desired effect. Consider wall sconces, recessed lighting, and even pendant lights to add a touch of elegance and functionality.
Infuse Your Personal Touch
To truly define your style, don't forget to infuse your personal touch into the bathroom design. Incorporate elements that reflect your personality, such as artwork, decorative accents, or unique accessories. These personal touches will make the space feel truly yours and elevate the overall design.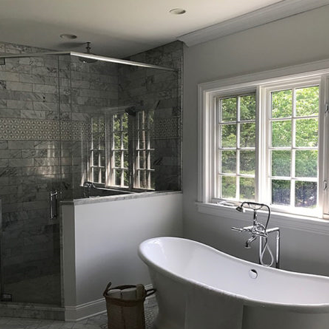 Designing a bathroom that aligns with your style and preferences is an exciting endeavor. By assessing your lifestyle, exploring inspirations, selecting the right colors and materials, paying attention to lighting, and infusing your personal touch, you can create a bathroom that is both functional and aesthetically pleasing. At Fine Home Contracting, we understand the importance of personalized bathroom design, and our expert team is ready to assist you in bringing your vision to life.
Take the first step in defining your bathroom style and embark on a journey of transforming your bathroom into a space that is uniquely yours!
Remember, the bathroom is not just a utilitarian space but a place where you can express your style and indulge in moments of relaxation. If you're looking to transform your bathroom into a stylish and functional space, Fine Home Contracting is here to help. Our team of experienced professionals is ready to guide you through the process, from design inspiration to project completion. Contact us today to schedule a consultation and let us bring your dream bathroom to life. Your satisfaction is our priority, and we can't wait to create a space that exceeds your expectations. Don't wait any longer – reach out to Fine Home Contracting and start your bathroom design journey today.
Testimonials:
"Stephanie was AWESOME to work with! She was very responsive and down to earth. She made it very comfortable to be able to talk to her and bounce ideas off of each other. Her ideas for my bathroom remodel were spot on! My parents' new bathroom and closet are beautiful thanks to Stephanie!"
My experience with Fine Home was phenomenal. My designer, Stephanie, was creative, knowledgeable and so instrumental in creating the perfect kitchen design. Aric, and Kryz were so proficient and effective. We had a great rapport. I definitely will be acquiring Fine Home for my next project.
Their professionalism throughout the entire project was remarkable, with a high level of skill and craftsmanship, delivering exceptional quality work. Collaborating and communication with them was a breeze; they were friendly, attentive with prompt and clear updates on the progress of the project. While their services may not be the cheapest option, the outstanding results and the overall experience made it well worth the price. I would not hesitate to work with them again in the future.
Overall, I highly recommend Fine Home Contracting. They made this project smooth and the results were amazing. I will be using them again for a bathroom remodel I am planning for next year. They are top-notch!
Fine Home Contracting has done several remodeling jobs for us. Their work is of the highest quality. They show up on time and keep the job site clean and neat during construction. I highly recommend Fine Home Contracting.
We used Fine Home Contracting LLC to put an addition on our master bedroom. We would highly recommend them to anyone and if we ever decide to add on or do any large home maker over projects wouldn't hesitate to hire them again. They were always professional and courteous, and always let us know when someone would be coming ahead of time. Anytime I had a question no matter how small, it was always answered in a very timely manner.